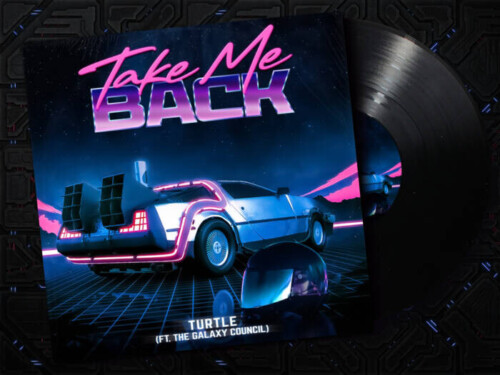 Turtle and The Galaxy Council take listeners on a journey down memory lane with their latest release, "Take Me Back." The nostalgic feel of this song will transport you to the good ol' days of your youth, making you long for the simpler times of the past.
"Take Me Back" is a melodic and upbeat tune that captures the essence of fond memories and happy times. The catchy chorus will have you singing along in no time, and the instrumental arrangement is sure to put a smile on your face. Turtle was excited to share this song with fans, to get that nostalgic feeling back like his debut song "Summer Of 96" a time when life was simpler and more carefree.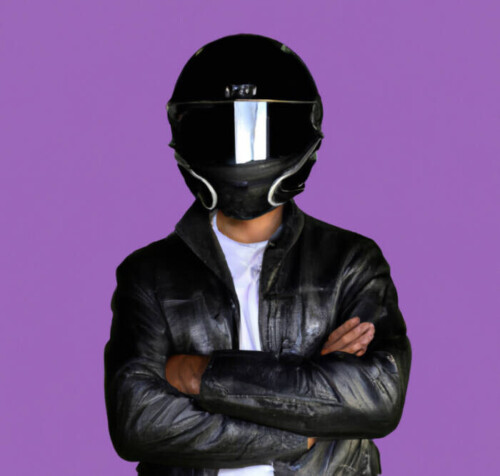 The track is the perfect anthem for anyone longing for the good old days feeling that many of us can relate to in these uncertain times. Turtle hopes that "Take Me Back" will serve as a reminder to listeners to cherish their memories and the moments that make life worth living.
"Take Me Back" is available on all major streaming platforms https://found.ee/takemeback
catch up with Turtle on Instagram @vancityturtle
© 2023, Logan. All rights reserved.