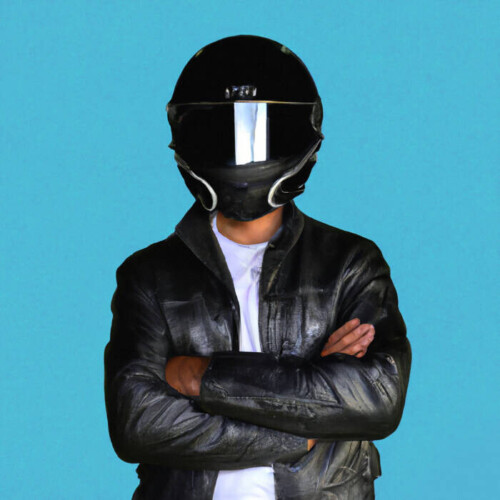 This scorching hot track is guaranteed to be the ultimate summer banger, with an irresistible beat and an undeniable vibe. "Summer Time" captures the essence of the season, delivering a refreshing anthem that will get people moving and grooving all summer long. where the worries of the world melt away and the dance floor becomes a sanctuary of pure euphoria.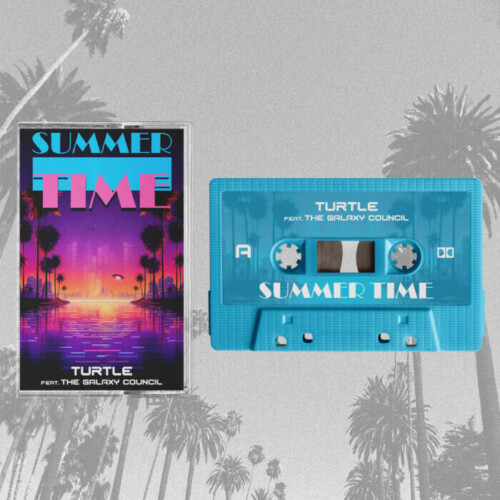 "I wanted to create a song that encapsulates the feeling of summer and the joy that comes with it," said Turtle, "We aimed to craft a track that would make people smile, dance, and let loose. 'Summer Time' is our love letter to the season, a musical celebration of those warm nights, beautiful sunsets, unforgettable memories, bringing people together and embrace the joy and vibrancy of life.
"Summer Time " is available on all major streaming platforms https://found.ee/summer-time
Catch up with Turtle on Instagram @vancityturtle
© 2023, Logan. All rights reserved.