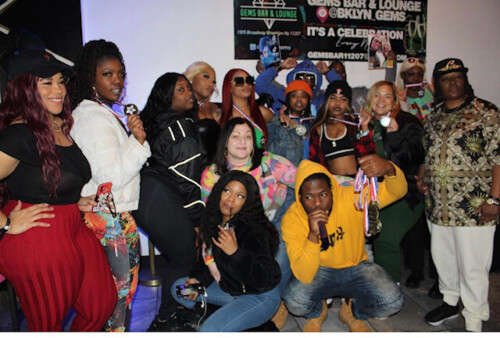 This past Sunday the ladies came out and proved why the queen is the most important piece on the chess board. Ace General inc, alongside Real Raw Radio and SIHH radio, put together an indie concert that featured a roster of only rising women artists. The headliners included Kyah Baby, Big Yellow, Stunna Dior, Kitty Gata, and Cryssy Bandz. The ladies came out and put it all out on the floor. As they shut it down one by one in front of the sold-out Brooklyn crowd, full of supporters and some of the finest media personnel.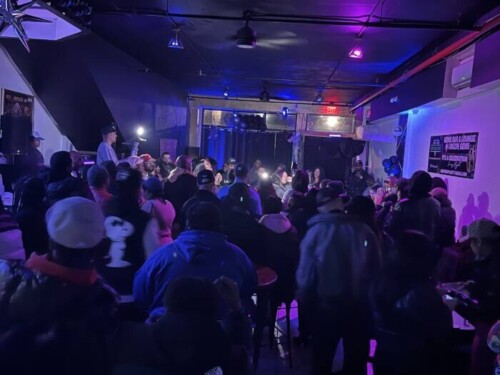 The headliners were accompanied by great opening acts such as Mo Xotic, Sunny SoFancyy, Krissy Love, Barclay Nay, Keda Face, Bella Beast, Lady Ty, Bratty 2 Brazy, who is Skitzo, Durgavelli, Billboard Baby, Moody, and Scotch Nyc. All the ladies did great with their performances. The crowd showed a ton of love and stayed from beginning to end. Then the night got even more magical when Ace General revealed he had medallions for the opening acts and plaques for the Headliners, to show his appreciation for the work they put in the music industry. The ladies were full of joy and were all extremely grateful.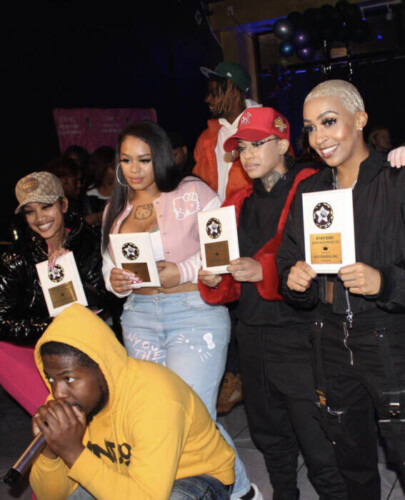 When we asked Ace General what made him do an all-women's Event, he said "Besides the fact that they all clearly deserve and earned this platform, my mother passed away last year, and she was big on showing people recognition in the Haitian community. Knowing I will never be able to give my mom her flowers again, made me make the decision to give as many women as I know that is working hard to achieve greatness their flowers."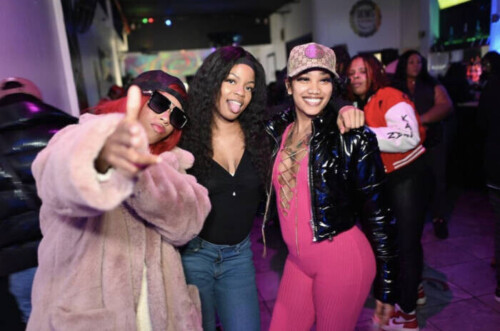 Ace General also said this event wouldn't be possible without the help of his incredible team of hosts, Jamie Perez of (Real Raw Radio), Genia Baby (of SIHH Radio), Big Gypsy, and Kimi of Boston's Urban Heat Radio.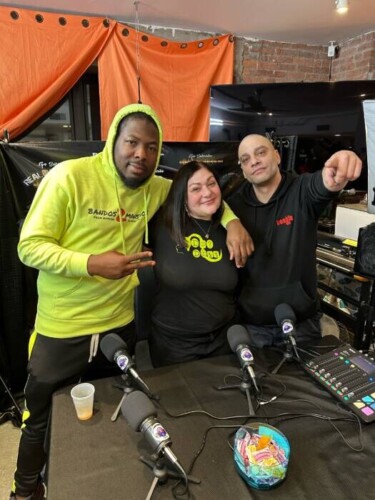 The night was also kept exciting by DJ Qua she kept the intermission full of dope music and vibes. Ace General crowned her the official DJ for Queens Wear crowns Too.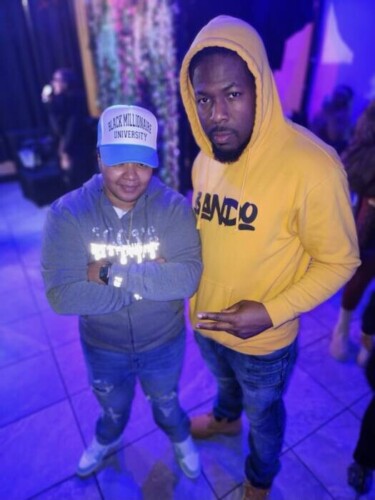 We were excited to hear that Part 2 of this event is in the works already on a bigger and better stage. Hopefully, the new lineup can compare to the one we just witnessed. Want to be part of the show? Follow @Ace_General_  or Jamie Perez @RealRawRadio_Podcast on Instagram. Below are more pictures from this amazing event!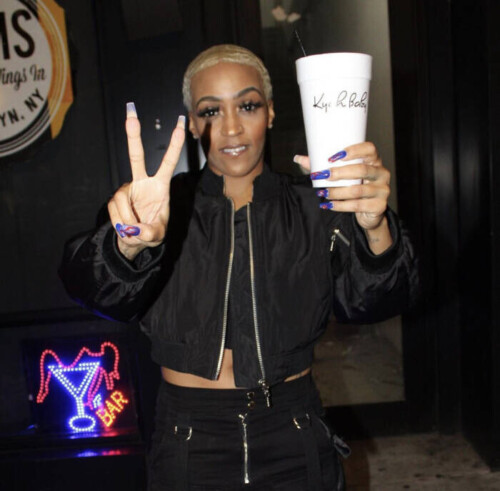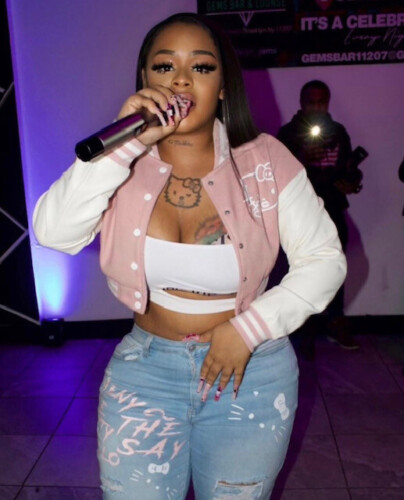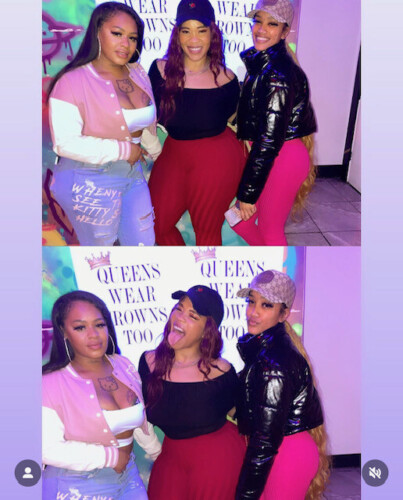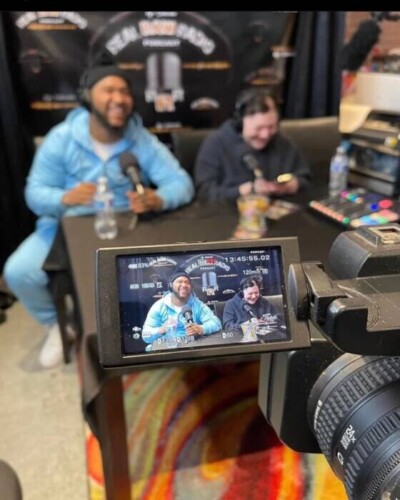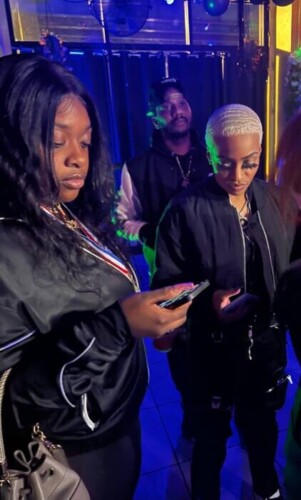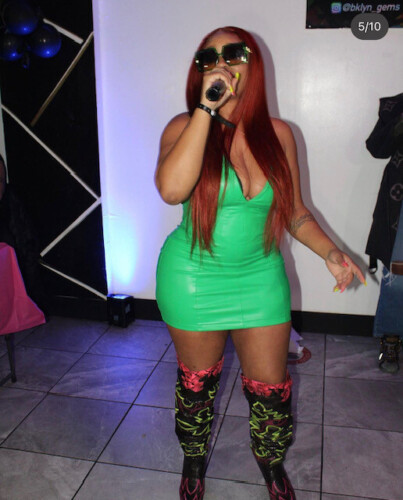 © 2023, Seth "Digital Crates" Barmash. All rights reserved.