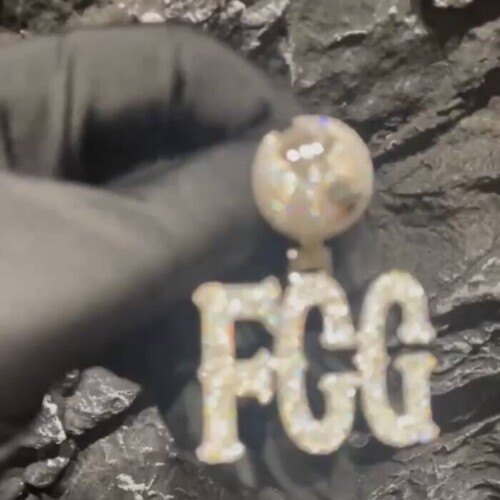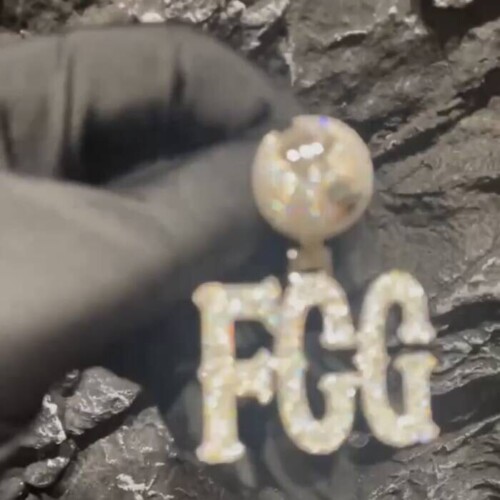 After the successful release of his single "Longway" the Lowcountry rapper went and gifted himself an extravagant new pendant to celebrate all his 2023 accomplishments after being released from a 6 month prison sentence.

The piece was custom made by Aporro NYC and while there are no official reports on the price of the FCG Worldwide pendant, it certainly looks expensive as sh**.

Check out a video of the pendant and catch Shabazz showing it off on his Instagram below. What do ya'll think of his new investment? In other Skazz Shabazz news, the rapper's upcoming ep 'Overdue Pt. 1' is expected to release before the year is over after pushing it back from its original release date in October.

https://www.instagram.com/reel/Cztis6xRDSc/
© 2023, AMMPRO. All rights reserved.