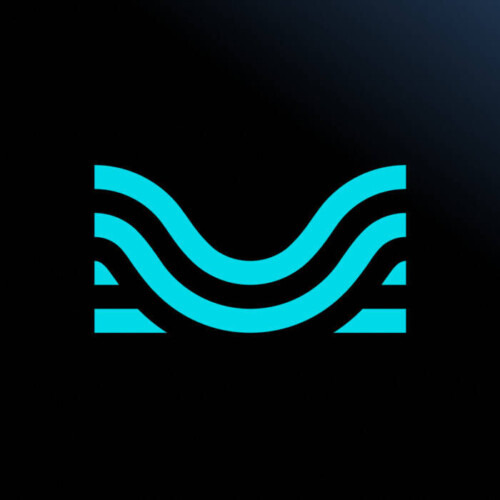 Moises is a leading provider of an AI-powered music and audio platform used by record labels, agencies, technology companies, developers, producers, and musicians. More than 40 million customers use tools powered by Moises' platform to process over one million minutes of audio daily.
HYPERREAL® is the leading technology company in the creation and deployment of the world's highest fidelity digital humans. With decades of industry-leading VFX experience, HYPERREAL® is empowering top talent to take ownership and control of their digital assets across all media platforms secured by a blockchain layer through HYPERREAL®'s proprietary digital ID platform
Together, the companies can deliver breathtaking audio/visual content to capitalize on the rapidly emerging opportunities for content localization and virtual appearances.
"Moises and HYPERREAL® are each best-in-class players with a history of pushing creative boundaries enabled by technology while fully respecting the choices of artists and rights holders," says Moises CEO Geraldo Ramos. "As their preferred partner, we're looking forward to seeing the ways HYPERREAL®, can leverage Moises's voice modeling capabilities to add incredibly realistic voices to their productions."
HYPERREAL® gained acclaim for creating the highest quality of virtual identity content for some of the biggest names in music, sports, and entertainment on a global scale.
The companies share a common goal to leverage technology to push the boundaries of creativity in an ethical way that respects the rights, intellectual property, and security concerns of all stakeholders.
"We have set the industry standard and exceeded the expectations of the most demanding directors and producers time and time again," says Remington Scott, founder and CEO of Hyperreal®. "In addition to Moises's artist-first approach, the quality of their voice models is the best we've heard."
Leading AI-powered music platform Moises announces their partnership with HYPERREAL®, which empowers A-list talent and brands with a proprietary digital human asset called a HyperModel™. This collaboration allows HYPERREAL® to leverage Moises's advanced voice modeling capabilities to generate localized speech content when the artist so chooses. Moises provides high-fidelity, nuanced voice modeling that captures the human elements necessary to deliver outstanding quality and credibility to audiences.
© 2023, Seth "Digital Crates" Barmash. All rights reserved.