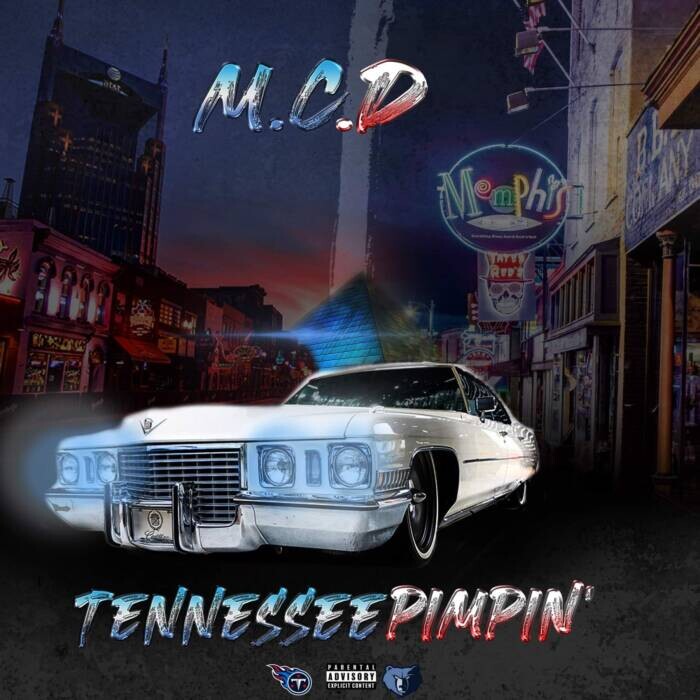 M.C. D,
hailing from Lebanon, TN, has recently dropped a music gem that's causing ripples across the music scene. "
Tennessee Pimpin
," released on December 23, 2022, through Slept on Music Group (SOMG), is a state anthem with a universal appeal. The track's motivation was clear – to create a song that captures the essence of Tennessee's way of life while resonating with people worldwide, drawing inspiration from iconic state anthems like Petey Pablo's "Raise Up" and Field Mobbs' "Georgia."
What makes "Tennessee Pimpin" truly special to M.C. D is its broad appeal. The song has made an impact on a diverse audience, from children to the older generation. It's a testament to the song's ability to inspire and connect generations. With lyrics like "You see how I'm living. I'm on my Tennessee Pimpin," M.C. D has struck a chord with listeners by encapsulating the essence of Tennessee's lifestyle and attitude.
The song has been gaining traction online, with over 1.1 million views on TikTok and 350,000 digital streams. Furthermore, fans of M.C. D can catch him live in action at his upcoming show in Murfreesboro, TN, on November 18th, or witness him walk out Professional Boxer Austin Dulay at the Nashville State Fairground on December 1, 2023, alongside legendary figures like Jelly Roll and Struggle Jennings. "Tennessee Pimpin" is not just a song; it's a movement that's uniting Tennessee and music lovers everywhere.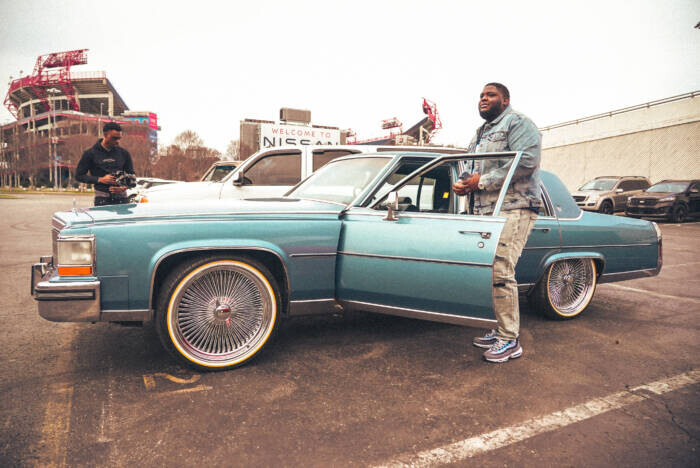 © 2023, MysticsEnt. All rights reserved.