Recent Posts
»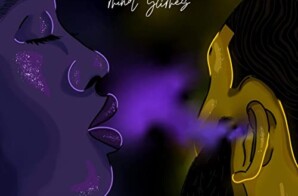 S7Van is one of those rare talents that breaks into the music business. The Philly native is one of those artist that is so versatile that it would be disrespectful to just put him
Read More

»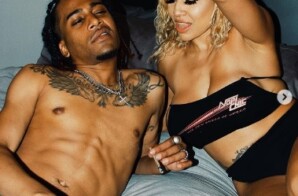 Big Boss is nothing close to normal in the world of Hip-Hop. Everything from his wardrobe selection to the way he speaks echoes a Rockstar distinction. His Instagram followers live in anticipation
Read More

»
Off her new Clones project. Popular recording artist LightskinKeisha deals with a cheating ex the best way she knows how in the new video, "B.R.A.T.," by burning up all his clothes. During the BBQ, the furious Keisha drops a couple
Read More

»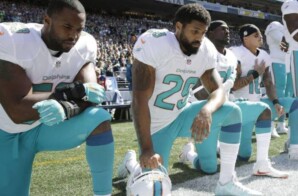 During the Star Spangled Banner and Lift Every Voice and Sing, the Miami Dolphins will stay in their locker rooms, they have announced.
Read More

»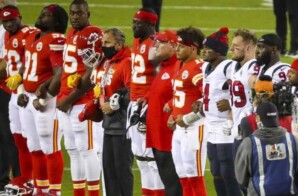 The Houston Texans and the Kansas City Chiefs have engaged in an unexpected moment of unity. However, the crowd reacted with boos
Read More

»
On Friday, the Governor of California Gavin Newsom signed a bill which will enable inmates to work as firefighters upon their release from the prison. He shared the news via Twitter
Read More

»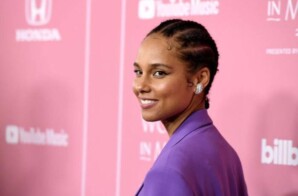 Gammy Award-winning Alicia Keys released her new single titled "Love Looks Better." It was on September 10 that she performed her new song at the opening of the 2020 NFL season.
Read More

»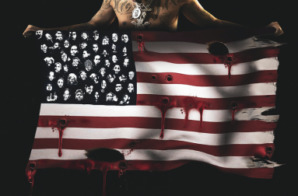 Reaching yet another major milestone on his path to superstardom, G Herbo's thought-provoking and timely anthem "PTSD" [feat. Juice WRLD, Lil Uzi Vert, & Chance the Rapper] just received a platinum certification from the RIAA. This marks the critically acclaimed
Read More

»