BIG KRIT
»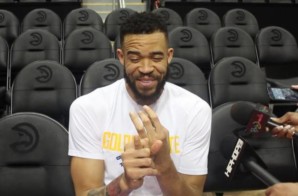 The year 2018 has been great so far and today We have a new episode for My segment entitled "Just Kickin' It". In this segment, I'll be talking with some of today's biggest
Read More

»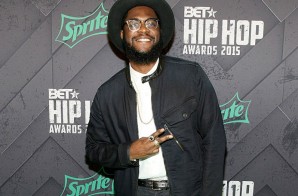 In support of his 22-track double album, Big K.R.I.T. will embark on a nationwide tour – which will kick off on March 16 in St. Louis. Cities listed on the tour schedule include Louisville,
Read More

»
Trumpeter/Producer, Keyon Harrold, may be an unfamiliar name but his musical skills prove him to be worthy of our attention – especially with his latest release featuring two VERY familiar names. Bilal and Big
Read More

»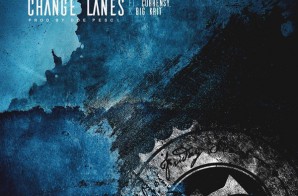 Lloyd Banks in the house! Baaad news. The G-Unit rapper is back with a new smooth banger that features rappers, Curren$y and Big K.R.I.T. "Change Lanes" is an anthem of sorts that finds all
Read More

»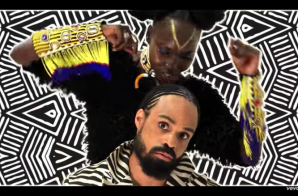 The forever eccentric Bilal is back with a fresh visual for his Big K.R.I.T.-assisted track, Pleasure Toy. Unfortunately, Krit was absent for the filming but you can catch the unique treatment below
Read More

»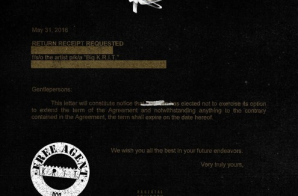 Big K.R.I.T. has parted ways with Def Jam, and declares free agency. The legendary record label was responsible for the release of K.R.I.T.'s "Live From The Underground" release in 2012 and "Cadillactica" in 2014.
Read More

»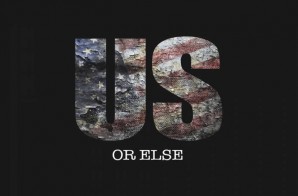 If you've been listening to the new music T.I. has been releasing these past weeks, then you'll notice the consistent theme of addressing police brutality and racial inequality. Even the cover art for "US
Read More

»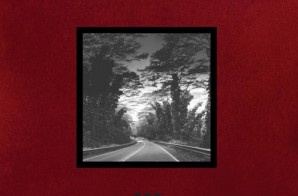 We had to wait months for this but Big K.R.I.T. finally liberates a new single. "So Bad" is a self-produced record about wanting something "so bad" and making your dreams come true. "All I
Read More

»