Coney Island
»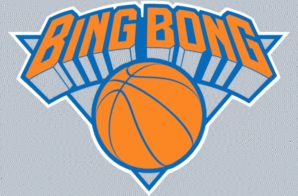 The Most Viral Headline of 2021 goes to Coney Islands Very Own Self Proclaimed Mayor & The Biggest Battle Rapper to ever do it for New York City: GORILLA NEMS. After grinding for over
Read More

»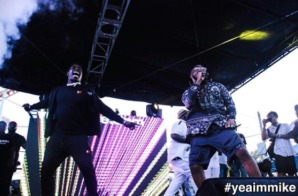 Year after year, Jay Upscale raises the bar with his annual #BigBadBBQ concert. Last year, Jay had The Brooklyn Mirage on tilt. This year, he took it to the iconic Coney Island Art Walls,
Read More

»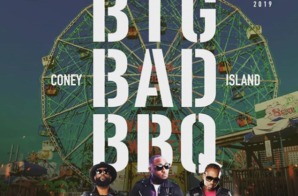 Last year, HHS1987's own, Maria Myraine, attended Big Bad BBQ with Aidonia and Bunji Garlin at the iconic Brooklyn Mirage. This year, Jay Upscale looks to turn the heat up a notch with this
Read More

»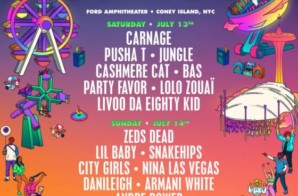 Saturday, July 13th, is set to be The Greatest Day Ever. The annual Summer event, presented by Adidas Originals, returns this July for its SIXTH year! GDE is where carnival meets cross-genre music festival.
Read More

»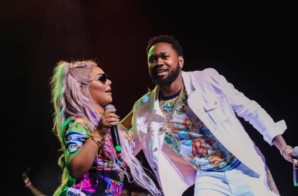 Labor Day Weekend is always an eventful 4-Day holiday in New York City. This past Friday, kicking things off before the annual parade on Eastern Parkway, Hot 97 set the tone with a blazing
Read More

»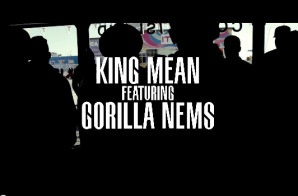 King Mean and Nems team up for "Welcome." The collaborators take us to Coney Island to show us exactly how Brooklyn they keep things. "Welcome" is featured on King Mean's debut Trip Through The
Read More

»