The Most Viral Headline of 2021 goes to Coney Islands Very Own Self Proclaimed Mayor & The Biggest Battle Rapper to ever do it for New York City: GORILLA NEMS. After grinding for over 2 decades as an unsigned artist in the NY Hip Hop Scene, all it took was one Moment & a Million Dollar catch phrase to turn Gorilla Nems into an overnight success!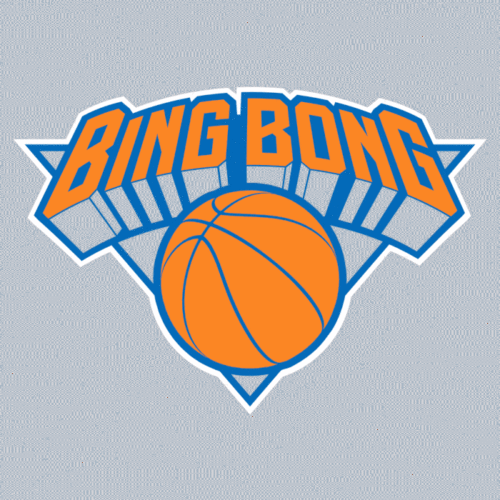 It's the catchphrase heard around the World!
The term, first was coined by Gorilla NEMS in early 2020, had gone viral as part of a TikTok trend literally overnight. It all began NYU students Jack Byrne and Trent Simonian & their platform Sidetalk that has over 1.2 million followers on Instagram and 3.4 million followers on TikTok.
In Episode 81, Brooklyn Born Rapper GORILLA NEMS, interviews residents in his neighborhood where the people know him as the Mayor of Coney Island. The 54 second video NEMS asks the man,- who we now know as TJ
Whose the President?" to which TJ replies: "BYRON"
Nems: "Who?"
TJ: "BRYON!"
NEMS: "What do you want to tell Joe Byron, right now?"
TJ responds in a slow smooth sexy voice, "Wassup, baby? Take me out to dinner."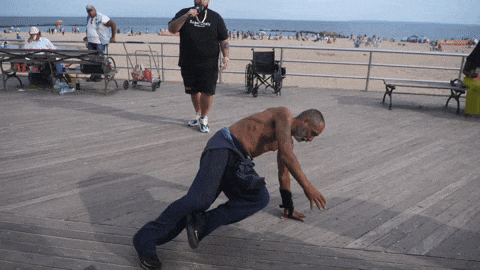 The now viral tik tok video has been reposted by almost every major celebrity, athlete and News outlet. When I say everybody, I mean — — -EVERYBODY!
From The New York Knicks to Lil Nas X, Avril Lavigne , Jack Harlow, Olivia Rodrigo , The Jonah Brothers, even The President of the United States even the NYPD have caught on to the Bingy catchphrase. The New York Daily News used it first in their headline on Oct 26th celebrating the Knicks' victory over the Philadelphia 76ers.
BING BING!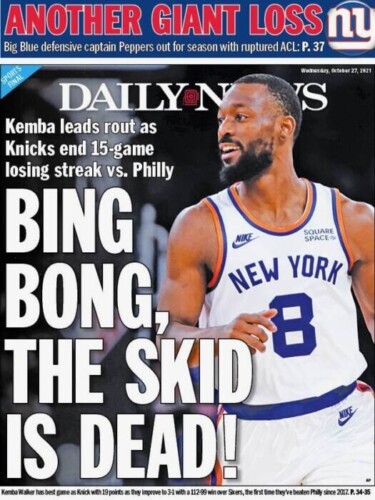 A Special Shout-out to the Dream Team
@mex3media
@therealdjstacks
For features, Collaborations, Press & Media Inquiries, Bookings and all things NEMS
IG: https://www.instagram.com/nems_fyl/
Tik Tok: https://www.tiktok.com/@nems_fyl/video/7028788460144102702
Twitter: https://twitter.com/nems_fyl
FB: https://www.facebook.com/NemsFYL/
IG FYL Brand: https://www.instagram.com/fylbrand/?hl=en
FYL Website: https://fyl.nyc/
YOUTUBE: https://www.youtube.com/user/NeMsGuTTeR/about
Press/ Media Inquiries: [email protected]
Google: https://g.co/kgs/H7t8U8
© 2021, Kim Coco. All rights reserved.