disney
»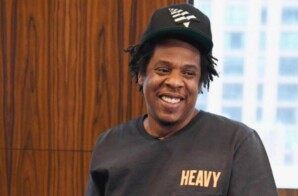 Fans can now stream "Glory," "What The Game Made Me," and "From Marcy To Hollywood" on the platform. JAY-Z's music and business success is undisputed, having triumphed all components of entertainment in his decades-long
Read More

»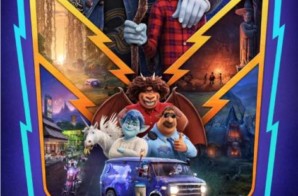 2020 will be a big year for Disney and Pixar. As the spring begins next year, Disney and Pixar's "Onward" will hit the big screen. Set in a suburban fantasy world, Disney
Read More

»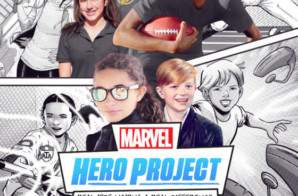 Marvel presents a new series spotlighting real-life heroes that will stream exclusively on Disney+! The premise of the series focuses on young people who have made their own steps and forged their own paths
Read More

»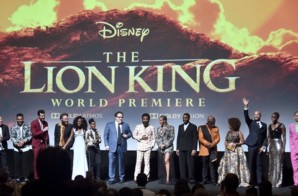 Yesterday on July 9, 2019 in Hollywood was the World Premiere of Disney's THE LION KING. Stars in attendance included Donald Glover, Beyoncé Knowles-Carter, Seth Rogen, Chiwetel Ejiofor, Alfre Woodard, Billy Eichner, John Kani, Florence Kasumba,
Read More

»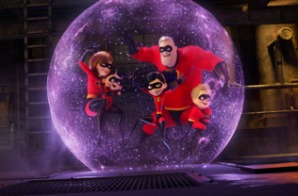 Are you ready for the "Incredibles 2". Find out what the Parr family is up to this time. (Hint: It's pretty Incredible.) Check out the newest "Incredibles 2" trailer. In the midst
Read More

»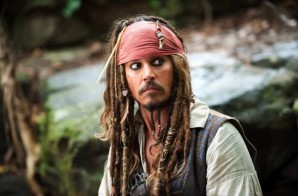 Disney is gearing up for the upcoming released of their Summer film "Pirates Of The Caribbean: Dead Men Tell No Tales" and we want you to get a chance to see the film for free.
Read More

»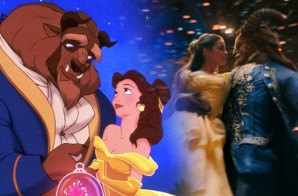 The official trailer to one of my childhood classic films is here. Disney is set to release the live action remake to their classic "Beauty and the Beast" and the trailer is finally here.
Read More

»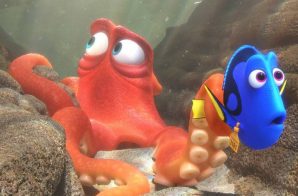 It's rare that sequels in the movie business are as good as the original piece but this is one of those rare times. Disney and Pixar stole our hearts with "Finding Nemo" back in
Read More

»