Pepsi
»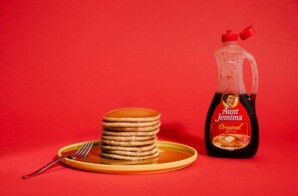 Quaker Oaks has said that they are going to be retiring the Aunt Jemima brand and logo, citing that the brand was based on a racial stereotype. "As we work to make progress toward
Read More

»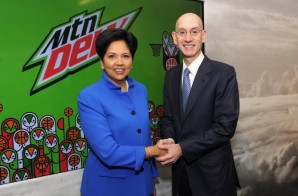 Although the NBA regular season is wrapping up, the NBA and Pepsi have announced their new partnership. Move over Coca-Cola, Pepsi is ready to move into the future with the NBA. According the NBA, 
Read More

»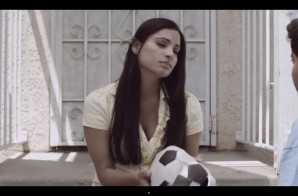 With the world watching the 2014 FiFA World Cup, Pepsi has decided to take a different approach to the Soccer or Futbol world. As Pepsi has released their short film "Whoever We Are" starring Rachel
Read More

»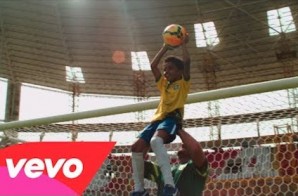 With the World Cup underway Kelly Rowland has teamed up with Pepsi and Spike Lee for this dope visual. Paying homage to the Pepsi Beats of the Beautiful Game soundtrack, Spike Lee has pieced
Read More

»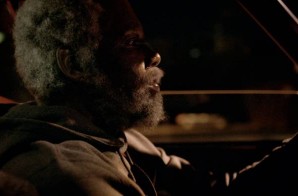 Right in time for the 2014 NBA all-star weekend, Uncle Drew is headed to the NOLA in search of the perfect big man to help him take over the street ball games at your
Read More

»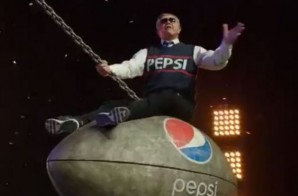 Watch Pepsi's #Halftime: The 56th GRAMMY's commercial featuring Juicy J, Wale, Terry Bradshaw, Jhené Aiko, Deion Sanders & more below! Football paid music back when Pepsi brought a #Halftime show to the 56th GRAMMYs
Read More

»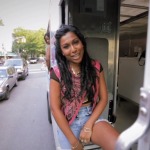 Pepsi adn Melanie Fiona team up to give us an official video for "Cold Piece.
Read More

»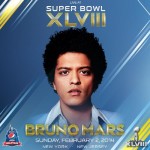 Grammy award winning singer Bruno Mars has been selected to perform during this years Pepsi halftime show at Super Bowl XLVIII at MetLife Stadium in East Rutherford, New Jersey on February 2, 2014.With the Super
Read More

»