Respect
»
Rap artist Tokyo Jetz released the first of 4 singles entitled "Respect", from her upcoming EP; Stimulus Check. On Tuesday, Tokyo announced to fans that she would drop a new record and visual each week.
Read More

»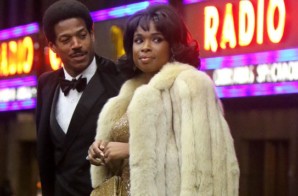 While many studios jockey to launch their awards-season fare in the thick of autumn, a movie can still go in the tail-end holiday season to garnish buzz and bucks, i.e., American Sniper, 1917 and Hidden Figures, all of
Read More

»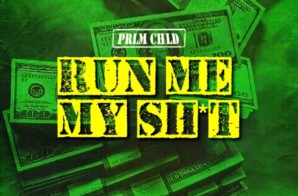 Philly area local mainstays "Prlm Chld" drop off their official new single for the song "Run Me My Sh*t" produced by Kris Kargo. This song is dedicated to those deserving of respect for
Read More

»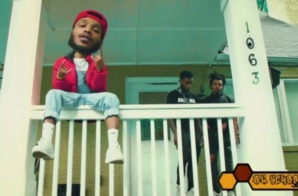 RETRO is back with a super dope visual for "Bounce 3X" off his latest mixtape titled "nine1 Deluxe". He brings us real retro vibes with this throwback video paying homage to ATL's own, Ludacris.
Read More

»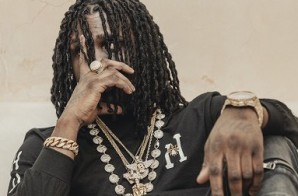 Sonny Digital told me a few months ago that he had a lot of material with Chicago native Chief Keef and it appears their music is starting to surface. Glo Gang's own Chief Keef
Read More

»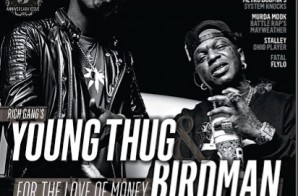 Following their cover spread for Complex, the Rich Gang tag team of Birdman and Young Thug return on their second magazine cover compliments of Elliott Wilson's RESPECT Magazine. Check out the cover above and
Read More

»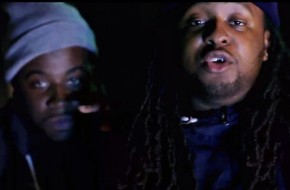 Webster defines respect as "a feeling or understanding that someone or something is important, serious, etc., and should be treated in an appropriate way". Seasoned emcee Drique London demands his "Respect" in the Wesley
Read More

»