spade
»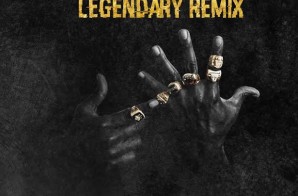 Legendary Ink's own Mike Larry is back with a new banger today fresh off of the buzz of SXSW 2015. Today, Mike Larry has linked up with Philadelphia hip-hop legend Spade to deliver the
Read More

»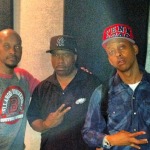 Philly's finest, and Major Figgas own Spade-O is home after a 10 year vacation. He visits Power 99, DJ Cosmic Kev Come Up Show for an interview and exclusive freestyle. Gillie was in the
Read More

»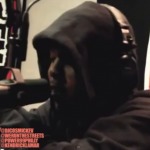 While in Philly recently, Kendrick Lamar visited Power 99 to do what all rappers do, FREESTYLE on DJ Cosmic Kev Come Up Show. This time Kendrick Lamar spits bars over "Bring In The Pain"
Read More

»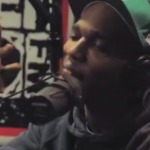 Its becoming a ritual, if your a big hip hop artist, you must visit Power 99's Come Up Show for some bars when your in Philly. Curren$y is no different and he spits some
Read More

»
I fucks with her "BUT THIS SHIT RIGHT HERE NIGGA" (in my Katt Williams voice) is straight GARBAGE!!!!!!!
Read More

»
Dirk Nowitzki and his team hit Miami's LIV Nightclub last night after taking home the title in the 2011 NBA Playoffs and were MORE than ready to celebrate! Take a look at the $90,000
Read More

»