T.I.
»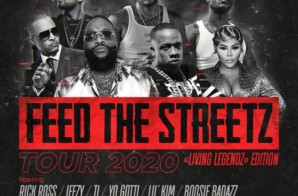 A who's who of hip hop is poised to take the stage on Friday, April 24, as the Feed the Streetz Tour, "Living Legendz" Edition kicks off in Atlanta at the award-winning State Farm Arena.
Read More

»
One of Detroit's living legends, Royce da 5'9", makes a triumphant return with his new single and video, "Black Savage" featuring Sy Ari Da Kid, White Gold, Cyhi The Prince and T.I. The record
Read More

»
 On Tuesday October 8th, Terrell Thomas sat down with music mogul/ entrepreneur T.I. to discuss T.I.'s new Netflix series "Rhythm & Flow" alongside fellow Hip-Hop stars Cardi B and Chance The Rapper.
Read More

»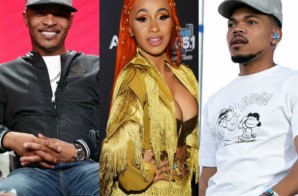 Undiscovered talent will shoot their shot in front of hip hop icons Cardi B, Chance the Rapper and T.I. "TIP" Harris. Once they make it past auditions, they'll compete in a series of
Read More

»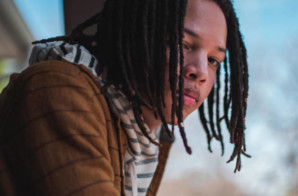 Wise well-beyond his eighteen years, ATL rapper Domani is destined for big things. Worrying about his come-up and his future as an artist, Domani shares "Time Will Tell," his latest video. Riding a
Read More

»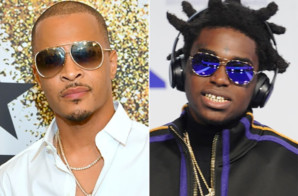 The beef continues. Looks like T.I. is ready to unleash a lyrical beating on controversial rapper, Kodak Black – who had some disrespectful things to say in the aftermath of Nipsey Hussle's death. Last
Read More

»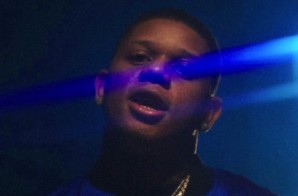 This jawn is hard! Yella Breezy's hit record "That's On Me" has taken the Hip-Hop world by storm and today this remix has hit the streets. Yella Breezy has linked with fellow
Read More

»
 On October 4th, Hip-Hop living legend Tip "T.I." Harris hosted the exclusive Atlanta listening party for his tenth studio album, Dime Trap. Held at the acclaimed pop-up TrapMusic Museum, the event hosted hundreds
Read More

»