Toronto
»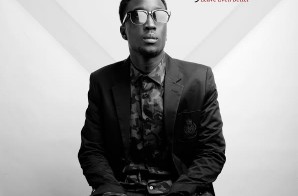 Toronto's own Jae Ari has released his latest full length album "Leave Even Better". Jae Ari's new 11 track project features Kyara, Darryl Riley, DJ Grouch and Victoria Ventrici. It also boasts production from
Read More

»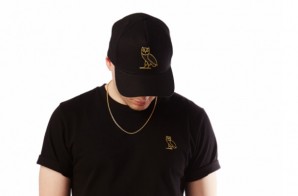 This past weekend OVO released it's 2014 December Collection exclusively at their new storefront located on 899 Dundas St. West in Toronto. For those of us that don't live in the 6 on Thursday the
Read More

»
Drake has been very successful with his OVO imprint. OVO has released a few collections, pop-up stores, and teamed with Capcom for the street fighter/Drake Vs Lil Wayne Tour inspired gear. A few months
Read More

»
T.I. headed to Toronto for the Canadian leg of his "Paperwork Tour." The King of the South showed T.Dot serious love by surprising fans with native P.Reign as well as hometown hero, Drake. Drizzy
Read More

»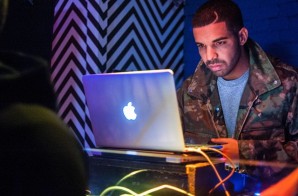 So it's looks like Aubrey Graham has shook up the world with yet another random act of Drake-ness. Early this morning the YMCMB/OVO recording artist's brand new track "How About Now" was apparently leaked
Read More

»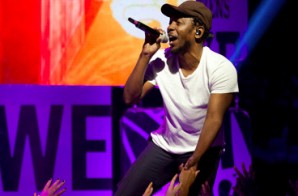 During his set at this year's We Day Festival in Toronto, Kendrick Lamar decided to perform his new single "i" live for the first time. Watch the epic on stage experience above!
Read More

»
Get Gwop and Minty Burns align for the Chicago natives smooth new single. Word has it that this is only the beginning from Get Gwop as he is gearing up for the release of
Read More

»
Toronto hip-hop artist theO has dropped a dope new video. Check out theO's new visual "Glazed Donuts" above. 
Read More

»