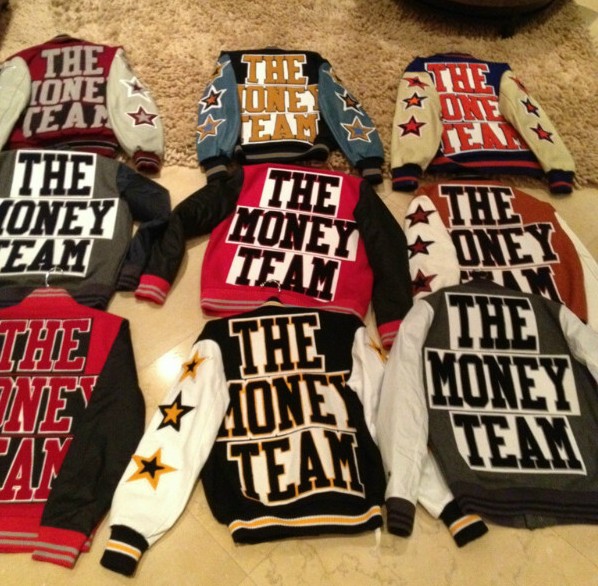 Lets see how many "Money Team" dickeaters grab these… I can't even lie I want one of these bad as shit!
No word yet on whether Ray J. will have to buy one or pay the retail price of a $1000. 50 Cent also plans on releasing, "Street King," clothing and will be in a movie called, "Freelancers," with Robert De Niro and Forest Whitaker.
© 2012, @BWyche. All rights reserved.