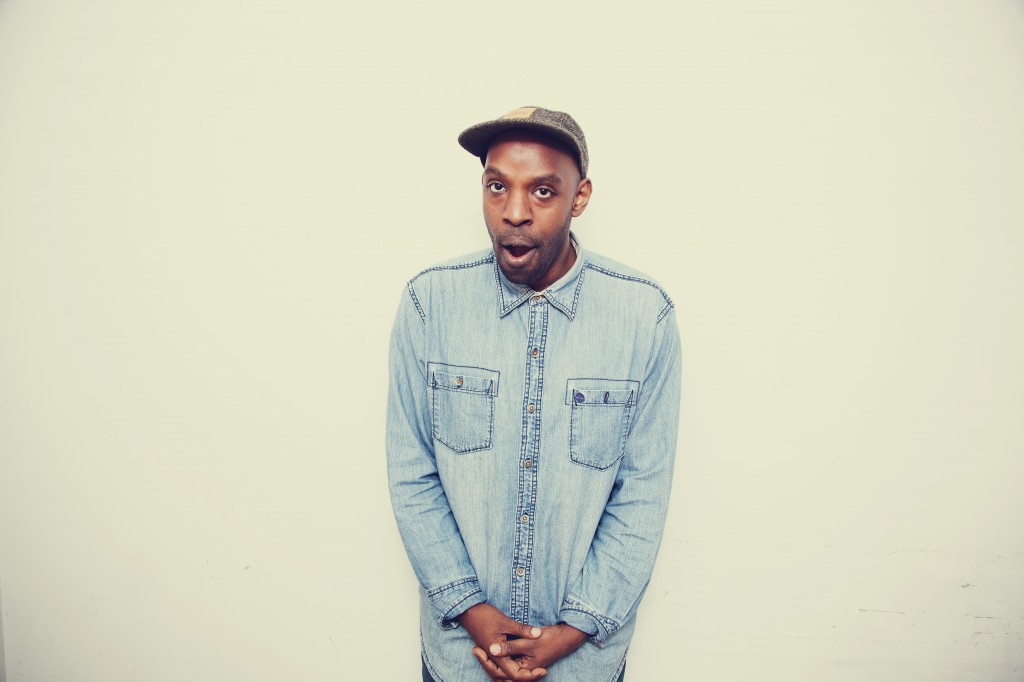 Rap has no color, no economic background, no box it can be put in and particularly in Shad K.'s (WATCH: Shad – Fam Jam) case the Brooklyn birthed art form has no location. The 31 year old Canadian native has proven the previous statement in ways that even his Wikipedia page can't document. From winning a Juno-Award, to working with DJ Jazzy Jeff, and even selling out Toronto's Opera House he shows no sign of slowing down.  A few weeks back I got the opportunity to jump on the phone with him while he was making a press run for his critically acclaimed effort Flying Colours. Check out some highlights from our conversation below and purchase your copy of his new project on iTunes | Here.
[On Education.]
Q: How Important was it for to complete your masters in Liberal Studios at Simon Fraser University in Vancouver?
A: " It's honestly a privilege".
Back in 2007 he decided to pursue his Master Degree In Liberal Studios, stating it was a personal choice that required him to take a few classes every year balancing his music career and educational endeavors. He even went on to say that had he not pursued a rap he would have ended up being a teacher and or author of short stories.
[On working with DJ Jazzy Jeff.]
Q: How did you link up with DJ Jazzy Jeff on The Spring Up?
A: Me and Jeff worked together indirectly on previous records for other artists but we officially connected through Scratch Bastard. That's how we hooked up for The Spring Up.  It was definitely an honor.
"Jeff has the type of career that's the envy of every producer/DJ".
[On Flying Colours .]
Q: Why The Name Flying Colours?
A: "Passing with Flying Colours is the actually root of the name. So I've had the concept for years".
As human beings we do the best with what we are giving. So, whether you succeed or fail you've learned more about yourself and life.
[On recognition in The United States.]
Q: Why and how important is it for you to get notoriety in the United States?
A: The United States sets the tone for what's popular in music. The size of your fan base say's a lot about someone as an artist. It's a numbers game.
"Pure numbers in terms of finding an audience".
[On Family.]
Q: Fam Jam, has that Robin Thicke – Blurred Lines type of vibe to it. Reminding me of cookouts, birthdays and Sunday dinners. How important is family to you and your career?
 A: "I just really tried to break down the concept of family".
Just so you can get an idea of how important family is to me, my real mother was in the video as well as a few of my cousins.
[On Hiatus.]
Q: Why the 3 year hiatus? 
A: "I really wanted to have something to offer instead of just putting anything out. I needed time to formulate ideas, gain the proper resources, construct concepts and most importantly make sure the music was meaningful".
© 2013, @quinelleholder. All rights reserved.