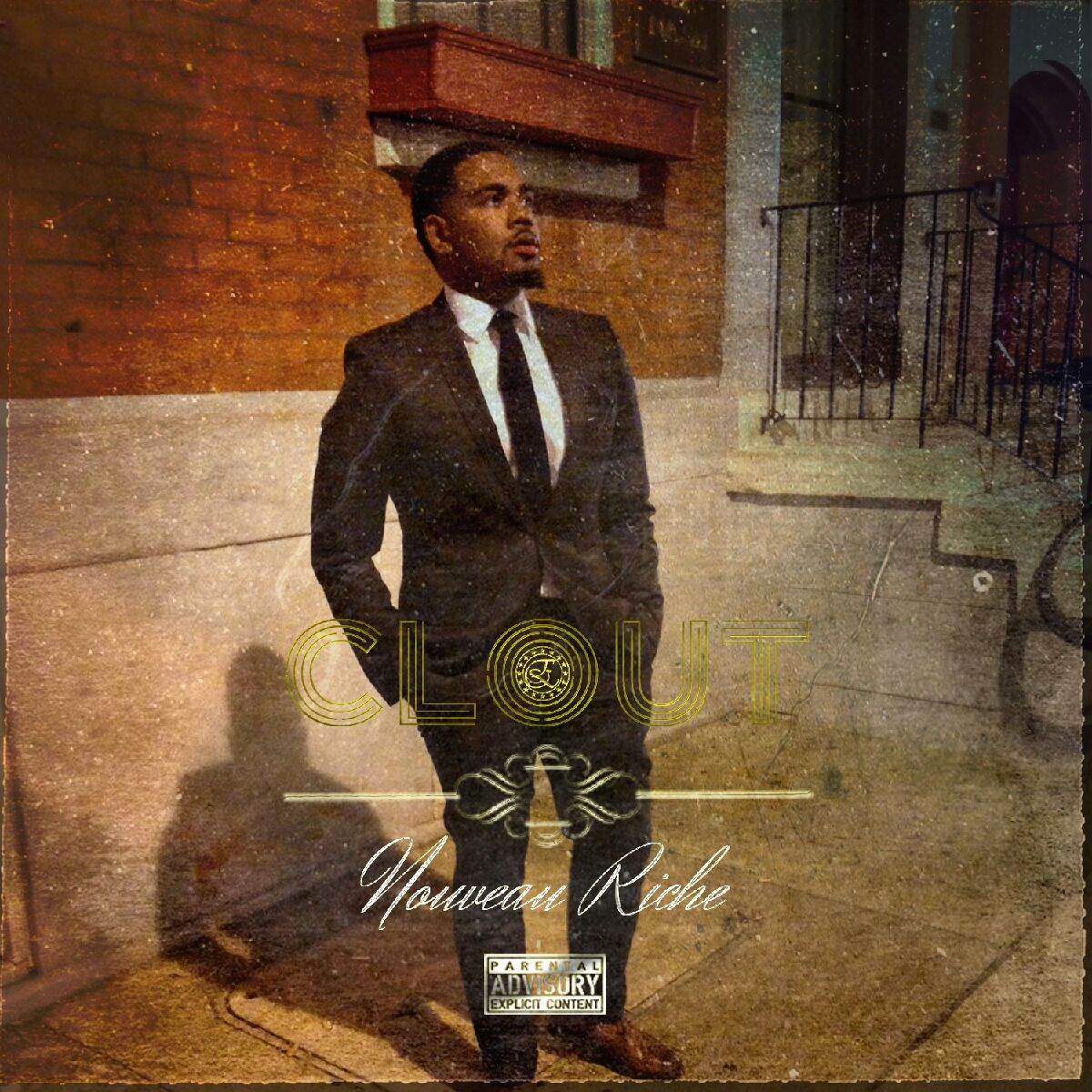 Star Enterprise's Clout releases his new Project titled "Nouveau Riche." A lot goes into album titles so lets break this down. Wikipedia dictionary defines Nouveau Riche (French) as a person who has acquired wealth within their own generations; The Equivalent English Term is New Money or New Rich. In Clout's words; "The basis of the project is about me just trying to fulfill the overall vision I have for myself in the near future it's about maximizing your potential,I'll be the new money for my grandkids to be the old money some day".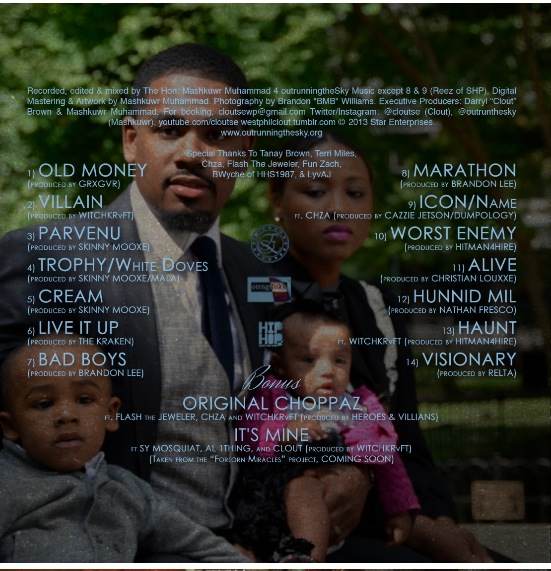 Make sure you watch Clout's new video "Parvenu" below:
© 2013, @BWyche. All rights reserved.