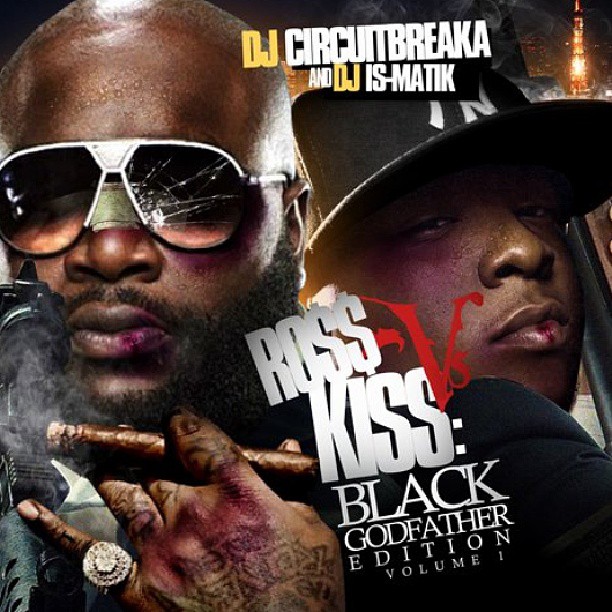 Dj Circuitbreaka & Dj ismatik 1st Installment of their new Mixtape Series Black Godfather Edition. Jadakiss Vs Rick Ross nothing but 60 mins of classic material and new material. Stay tuned for Volume 2.
Twitter, Instagram, Facebook-  @Djcircuitbreaka @Djismatik
For Mixtape Hosting & Slots on future projects Contact: 2674146923 [email protected]
© 2013, @BWyche. All rights reserved.