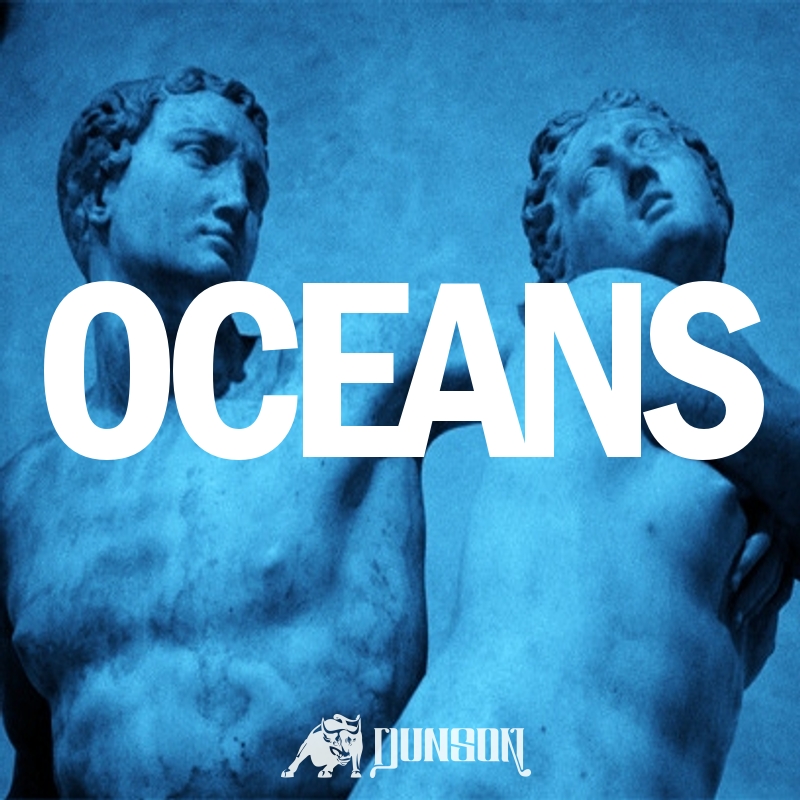 Dunson (WATCH: Dunson – Don't Disturb Ft. Mickey Factz) who recently opened for Chance the Rapper at Hot 97's (READ: Hot 107.9 Presents He's Next) latest "Who's Next?" showcase in NYC drops off his rendition of Jay Z 's (LISTEN: Jay-Z – Oceans Ft. Frank Ocean) "Oceans" Ft. Frank Ocean. The track is in honor of  of the one year anniversary of his breakout LP The Investment.
"Most people say remixes and freestyles are cliché and I usually stay away from them. But as an emcee, if you didn't want to jump on this Magna Carta track…you're tripping! They left a hole in the beat, so I looped it, threw some drums on it and vented about everything from the industry and cougars to performing at SOBs and my lack of Hublot designer watches." – Dunson
© 2013, @quinelleholder. All rights reserved.