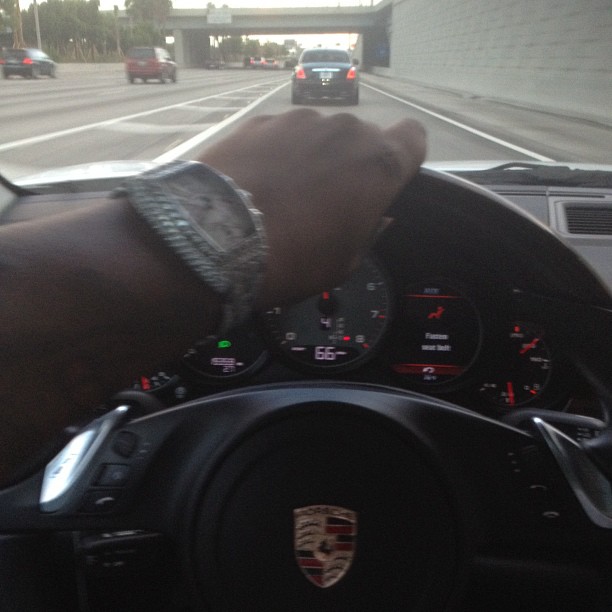 Omelly releases a new song called "Panamera" featuring Meek Mill. Meek Mill even takes a few shots at Gillie Da Kid on this record. Gillie Da Kid recently released "King Me" which had some bars that could of been aimed towards Meek but he later claims it was not a diss record. This is not Omelly first rap debut either, he was recently featured in this "Where Im At" rap video where he had a verse.
Im super rich yall still tripping on who the king?

yall niggas the hoe type, talk behind my back, but when Im around you Joe like, I got more money than you, and Im younger than you, say you broke you a joke, do I look funny to you?, do you get dissed in your raps? but when I run into you, its going to be I didnt say that or I dont want it with you
© 2013, @BWyche. All rights reserved.