Portsmouth is located in the Hampton Roads metropolitan area of the U.S. Commonwealth of Virginia.
Home of many great talents from Missy Elliot to Ruth Brown(50's) to Perry Ellis(fashion) and now, The Stak family.  I first remember hearing this song when DJ Illmatic Beats added this track to his playlist for the 7 City Countdown on Hot 91.  This song was so true to reality, at the same time, full of so much emotion, it was hard to deny this track.  The more and more I kept hearing this joint, the more it grew on me.  I get handed tons of city anthems, state anthems, crew anthems, etc.  and to be honest… this track titled, Portsmouth is up there in my top 5.  If I was from Portsmouth, I'd feel refreshed that someone represented my city in such a way. No sugarcoating yet, highly positive.  "Somebody show me some love" ..HipHopSince1987.com got you!
The song was produced by KinoBeats (Credits: Wiz Khalifa, Juelz,  Soulja Boy, Nipsey Hussle, Gunplay, Ace Hood, NOE, Chingy, 40 Cal, Nappy Roots, Lil Ru, Lil Twist, Masspike Miles,Tk-N-Cash).
Follow $takboy Black on Twitter: @EatMyFaceTats
Follow $takboy Uno on Twitter: @StakBoyUno
Follow Producer, KinoBeats on Twitter: @KinoBeats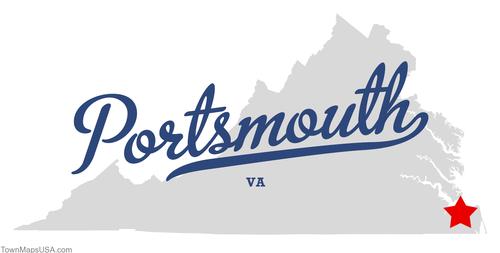 © 2013, Cymandye. All rights reserved.