ST 2 Lettaz forthcoming album, titled "G… The Growth & Development"  will be the first album release of his solo career since parting ways with the infamous duo G-Side. "G" is already highly anticipated by all the loyal fans and supporters around the world & judging by a few teasers from the album, we can definitely reassure y'all that this release, produced by the mighty Block Beattaz, is not going to be a disappointment. Stay tuned 03.05.13 #G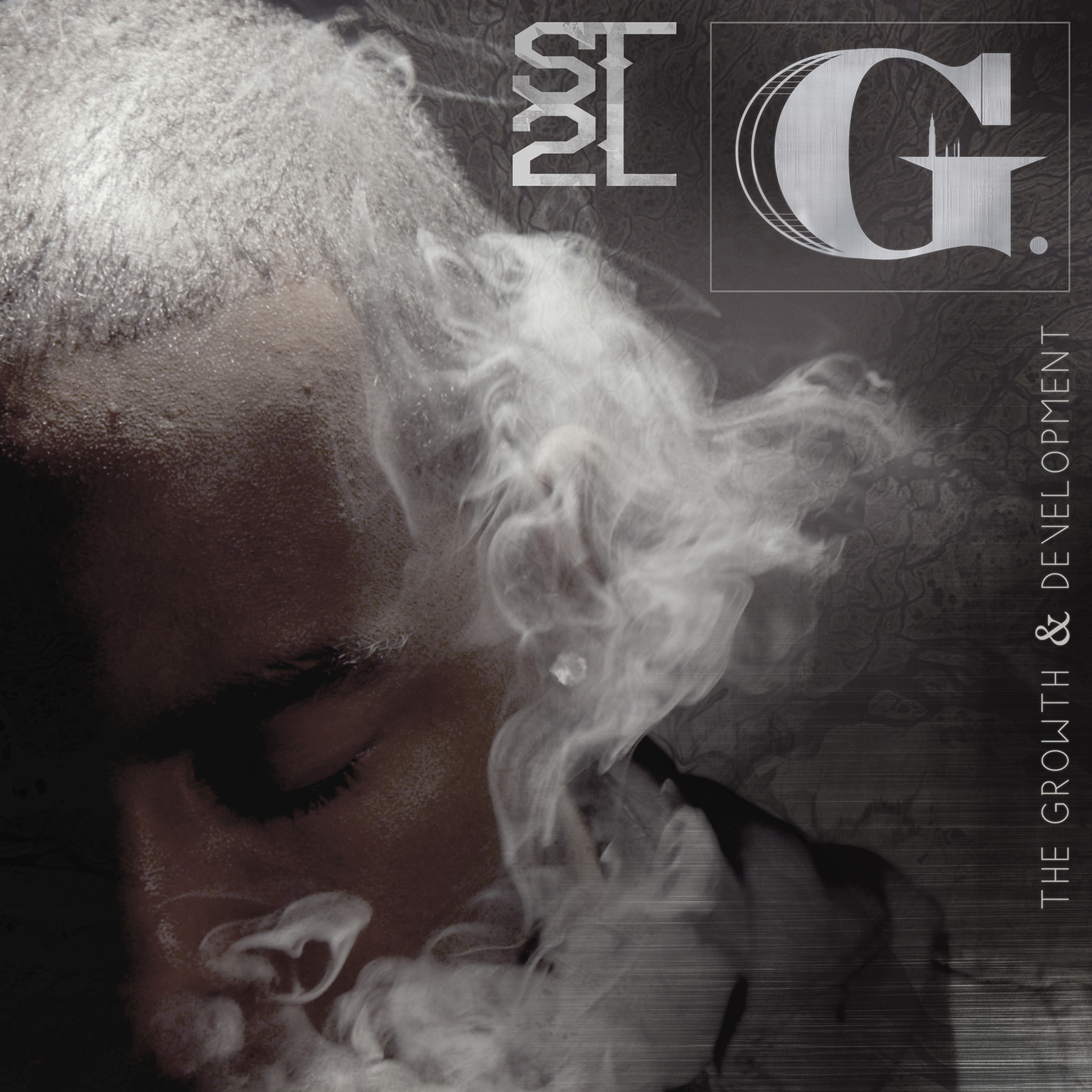 – To enter the contest you must:
Sign up for HHS1987 daily email newsletter for all the latest hip hop news, music and more via email. 
Follow @HipHopSince1987 & @BlockBeattaz Twitter & Tweet the following to your followers:
Follow @HipHopSince1987 & @BlockBeattaz to win a signed copy of @2Lettaz album "G" & more from #SlowMotionSoundz hhs87.co/Ufr2Tn #G 3.5.13
The contestants are also going to be given the chance to win a custom made Block Beattaz instrumental for personal/commercial use.
4. Submit a freestyle to [email protected] using any of the instrumentals from 2Lettaz & The Block Beattaz project R.E.B.E.L. Please include your Twitter, Facebook, website, where you are from and some basic information about yourself. Be sure to place "Rebel Freestyle" along with your name in the subject line. Download Instrumentals HERE 
The winner will receive a deluxe package containing: An autographed copy (physical CD) of ST 2 Lettaz (G-Side) debut album "G", a download-link for the digital album with a bonus track and lastly an exclusive, one of a kind Block Beattaz T-Shirt from the BLOCK BEATTAZ new clothing line APPROVED. 
A  jury consisting The Block Beattaz production team will pick out 2 winners based on the rules. The more you tweet/share the better your chances. The winners will be notified via (HHS1987, Twitter or FB) on March 4th at 3pm est. Good luck People!!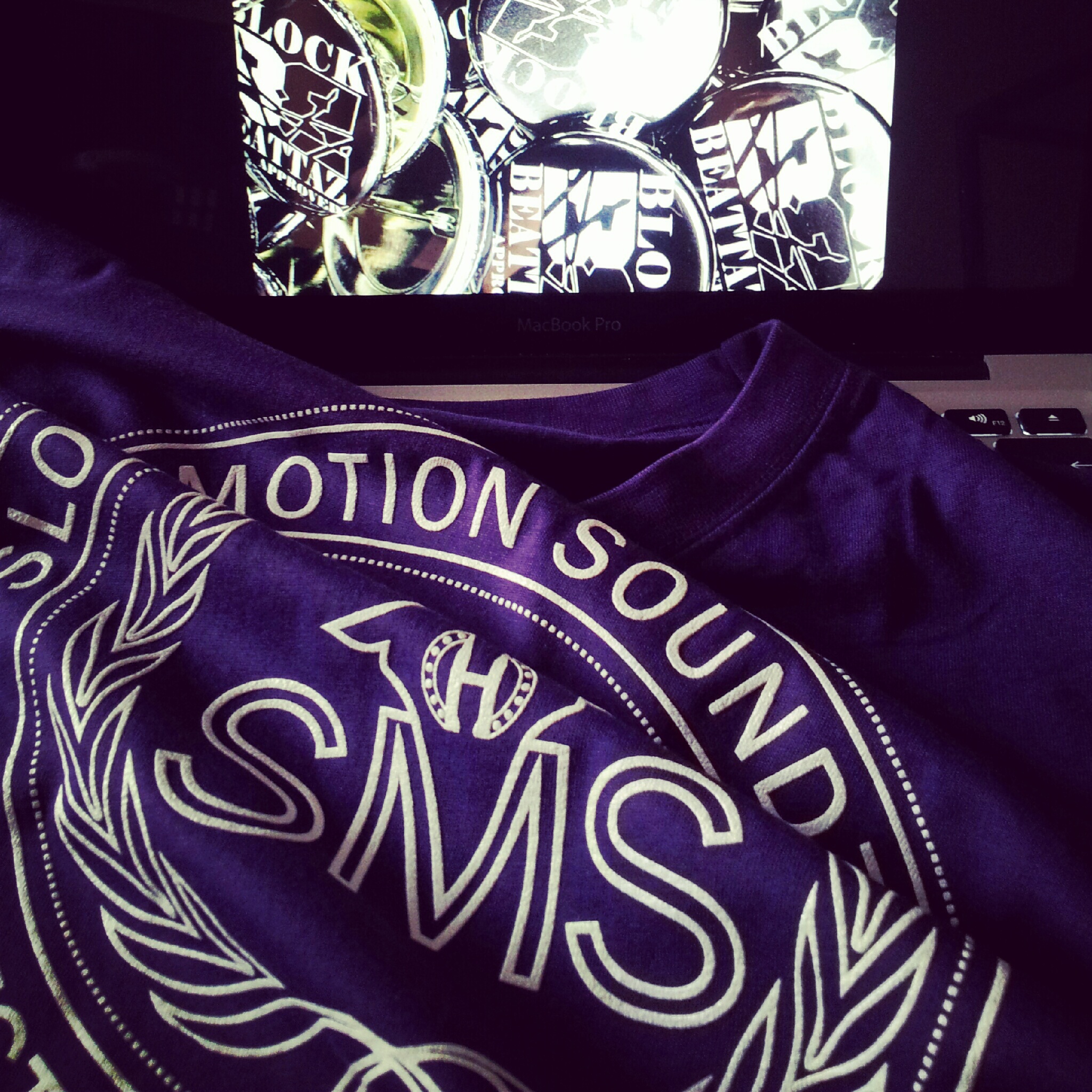 Never win anything? Music & Merch is still available 
here
.
© 2013, @BWyche. All rights reserved.