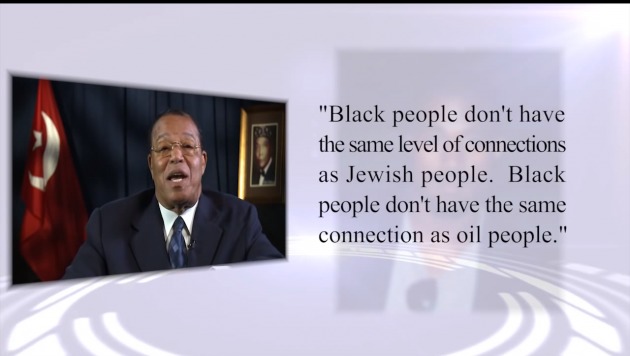 Watch below as Louis Farrakhan goes to bat for Kanye West in regards to his views on Jewish politics, specifically a large portion of the Jewish community having control over the economy.
During Pt. 49 of his weekly "Time and What Must Be Done Series" Minister Farrakhan commented on the harassment of Hip Hop artist Kanye West by the Jewish extremist, Abraham Foxman.
© 2013, @quinelleholder. All rights reserved.