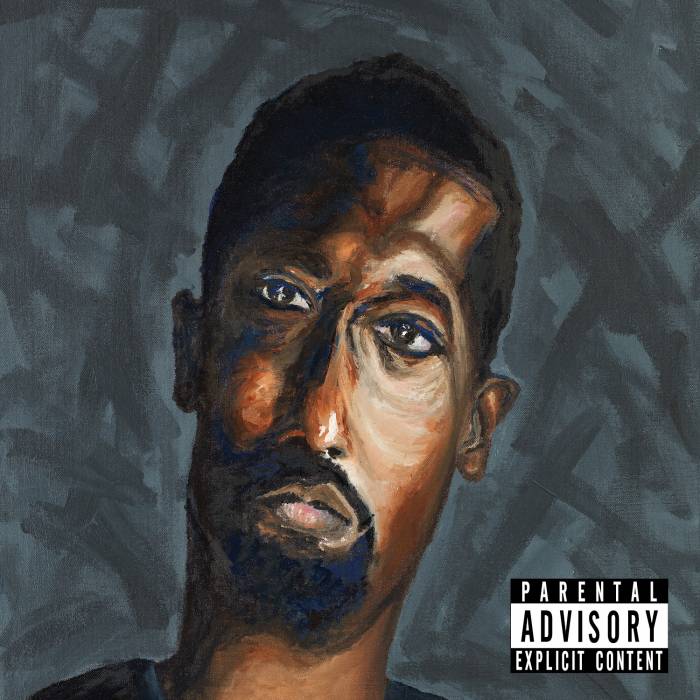 Khemist began writing poetry before he began rapping and it has always showed in his music. "Lornda & Poems" is Khemist's spoken word project in memory of his grandmother. All the music to the poems have live instrumentation performed and produced by Stan Drinks. This is definitely a line blurring project from Khemist. Encompassing both poetry and soul, "Lornda & Poems" provides a closer view into the life of Khemist.
Lornda & Poems by Khemist aka Local Khemistry
© 2014, @BWyche. All rights reserved.