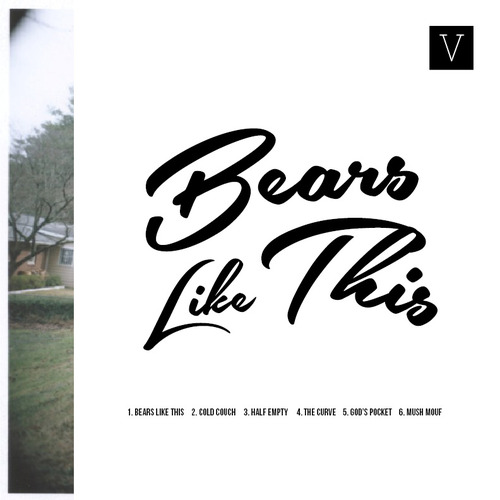 Spillage Village has released new music for your longing ears. Atlanta's own EarthGang and J.I.D as well as Baltimore natives Hollywood JB and JordxnBryant have created the winter smoker's tape that we've all been waiting for. The wistful melodies underneath the soulful lyrics provide an authentic atmosphere reminiscent of deep south revivals. Bears Like This was recorded amidst the most temperamental winter Atlanta has seen in years. If you've followed Spillage Village in any capacity you can track each artist in their journey of craft perfection. As a doctor practices medicine so does the Village with their musical artistry to heal and maintain the creative health of music lovers all over the world.
Spillage Village is a progressive collective of creatives that consist of the duo EARTHGANG, J.I.D., JordxnBryant, and Hollywood JB. The queens Marian Mereba and Shelanese grace us with their unique voices on this tape. Producers Patrick "Phreddy" Hanafin, D. Shine and TPK (The Productions Kids) shine on Bears Like This and assist greatly in guiding the audience through the harmonic tape.

The track list is as follows:
1. "Bears Like This" Feat. J.I.D, Hollywood, JordxnBryant, EARTHGANG
2. "Cold Couch" Feat. J.I.D, EARTHGANG, Hollywood JB
3. "Half Empty" Feat. JordxnBryant
4. "The Curve" Feat. EARTHGANG, J.I.D
5. "God's Pocket" Feat. J.I.D, Hollywood JB, EARTHGANG
6. "Mush Mouf" Feat. EARTHGANG, J.I.D
Sit back in that recliner, light up and enjoy, Bears Like This.
© 2014, Eldorado2452. All rights reserved.