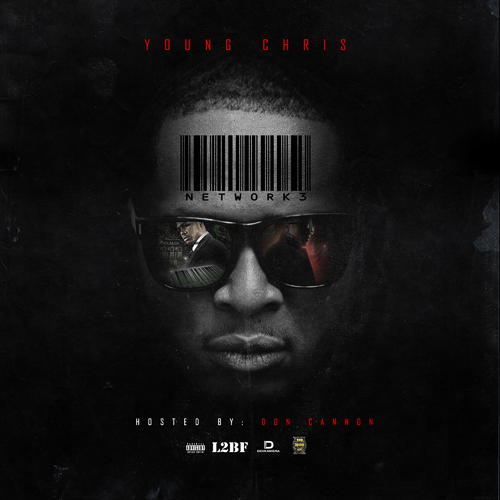 Young Chris returns with his second project of the 2014 year. Earlier this summer it was his Gunna Season project, and today it's the final installment of his Network 3 project. This sixteen track project is hosted by Don Cannon. This will be the last of his Network series hosted by Don Cannon. You can see the artwork of the first two projects in Young Chris' shades on this cover art.
The project features the return of Beanie Sigel, Neef Buck, Freeway, Rico Love, Wale, BJ The Chicago Kid, Dreamchasers Guordan and more. Production on this project mainly comes from Chad West & Vidal Davis but the rest comes from Rico Love, Cardiak, Critical, and more.
Young Chris new project comes in perfect time as he is set to perform along Wale during Wale's 2015 tour.
Watch HHS1987 sit down interview with Young Chris discussing his new project, a State Property reunion, Young Gunz project and more below.
DOWNLOAD: Young Chris – Network 3 (Mixtape) (Hosted by Don Cannon)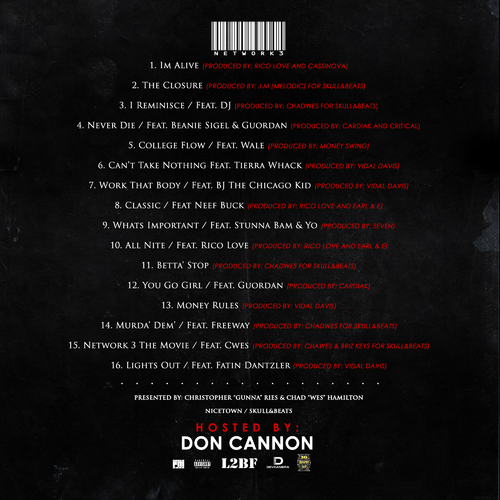 © 2014, @BWyche. All rights reserved.