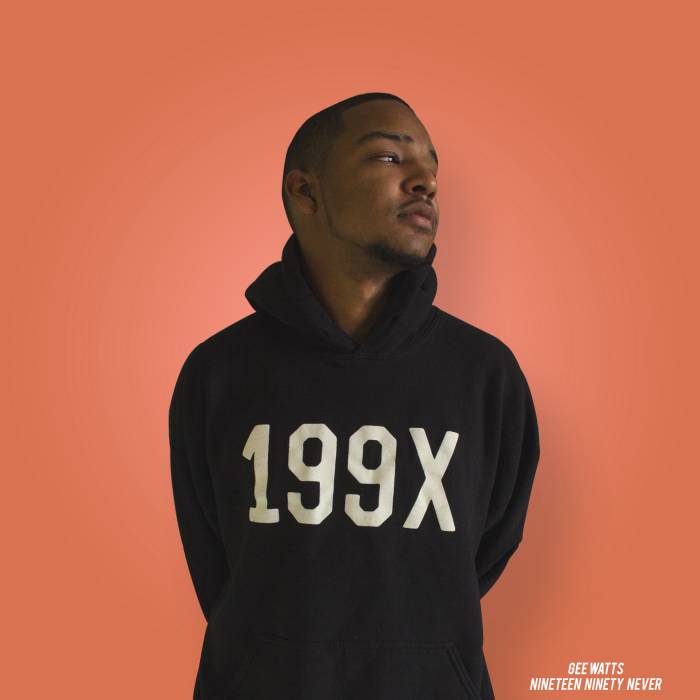 STREAM on DJ Booth | BUY on iTunes !!
It's been almost a year since Kansas City-native and Distant Dreams Music first to bat released a project. Last year it was Watts Up that turn head with it's Watts R.I.O.T. track featuring Hip-Hop's Crown holder Kendrick Lamar. This year is the 199x LP presented by 1990 Never & released by Distant Dreams Music. The project packs 14 tracks' worth of original material from the unsigned buzzmaker, as well as two bonus cuts. Included are "Church" and the reader-approved title track. Cj Hicks, MiMi Nichole, Nave', Purpose and Stik Figa make guest appearances throughout the set, which boasts beats by 1Bounce, Arkutec, D/Will, DOM, Junia-T, Lando Beats, M.G. and Mike Hurst.
© 2014, @quinelleholder. All rights reserved.