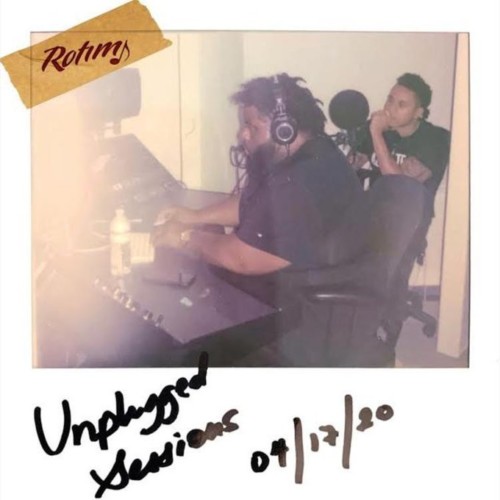 With the current state of the world, one thing that always brings people together is the sound of music. Rotimi felt the need to share his gift and do his part to spread positivity into the world with an acoustic project during this time while we are all in quarantine. The singer-songwriter drops a new six track acoustic EP called Unplugged Sessions.
Originally a New Jersey native, Rotimi recently relocated to Atlanta to his dream home. One of the perks of building from the ground up included creating an in-home studio. The creative took to the new studio, locked himself in and birthed an entire project. Unplugged Sessions is his latest EP under FrontRo Music Group/EMPIRE with three brand new songs while the remaining three are acoustic versions of previously released fan favorite tracks "In My Bed," "Legend," and "Love Riddim."
Along with dropping a new EP, Rotimi also collaborated with Jack Daniels for their Sweet Relief Musicians COVID-19 Fund and will be performing live tonight at 7PM EST to support those in need during these tough times. Be sure to tune and and catch him performing new songs off the Unplugged Sessions EP for the first time.
Check out Rotimi's new project 'Unplugged Sessions' above. Follow @eldorado2452 on Twitter and Instagram for all your music and entertainment news.
© 2020, Eldorado2452. All rights reserved.