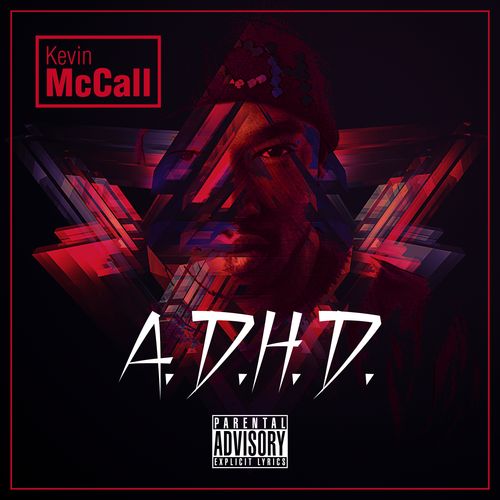 Kevin McCall has officially released the first installment of his two part mixtape series,'A.D.H.D.' The first installment is entitled, 'Bangerz,' and comes with 10 tracks. Appearences by Ty Dolla $ign, Calico West and Constantine.
The second installment of the series, 'RnG Music' will be dropping this summer, more suitable for the ladies.
Tracklist, stream and download link below.
Download: Kevin McCall – A.D.H.D. (Bangerz)
1. Neva Had A
2. Play Her Role
3. Match One
4. Smokin Killa Feat. Calico West
5. Sang To Her
6.Yo Chick Feat. Ty Dolla $ign
7. Ge t it Go
8. Dog It
9. Hunnits Only
10. Let It Reign Feat. Constantine
© 2014, miixtapechiick. All rights reserved.