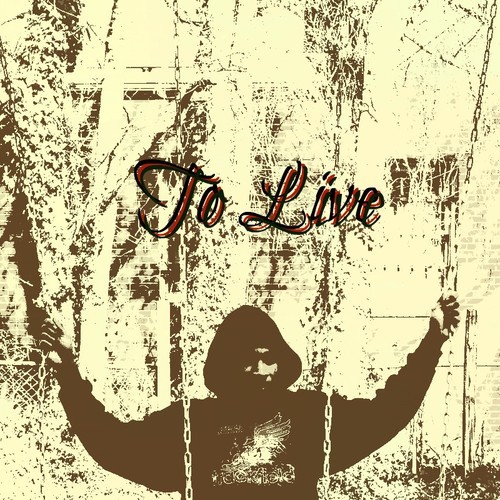 Virginia resident KoolaiddBravo delivers his Jazz Logic produced record, "To Live". Check out the fresh record below!
My Song, To Live, is about the struggles of trying to succeed in a life where all the odds are against you. My oldest brother was in a car accident at 15 and suffered a traumatic brain injury. He is alive and well today, 24. It goes to show that blessings are real. Also, I claim to be the master of my destiny which means if I set my mind to a goal and work hard enough to achieve it, then it shall be accomplished.
© 2014, @quinelleholder. All rights reserved.