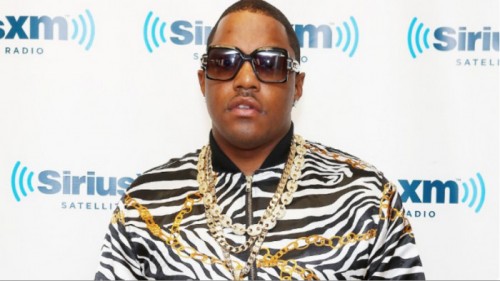 Poor Ma$e. He's been losing with the game since he decided to get back on. Y'all know what happens when you leave the church for the "devil's music". I guess if you want to rap, preach, & then rap again, you should probably get the industry's finest PR's to fix you up.
Mason Betha is suffering from not doing so. Last week, Instagram notified all users in their notification center that they would be cleaning up spam accounts & not to be alarmed if they see a change in their follower counts because of this. Today, they finished up. I'm sure all the fans noticed before he did himself, but the "Welcome Back" rapper took a HUGE L losing 1.5M followers, bringing him down to a "low-budgeted" status with only 272K  on Instagram.
The shade was immediate & non-stop.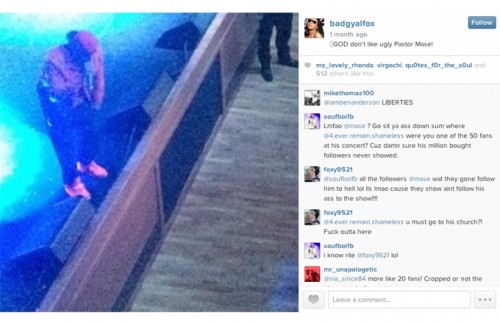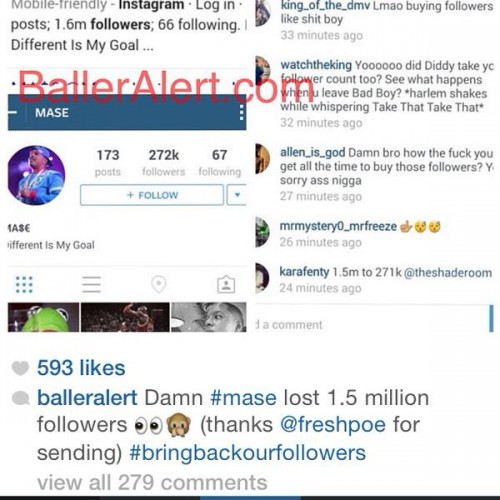 His feelings were HURT. In response to IG exposing how they really feel about him, Ma$e deleted his account. Damn homie, in high school you was the man homie..
Source: Complex
© 2014, Niyah Nel. All rights reserved.