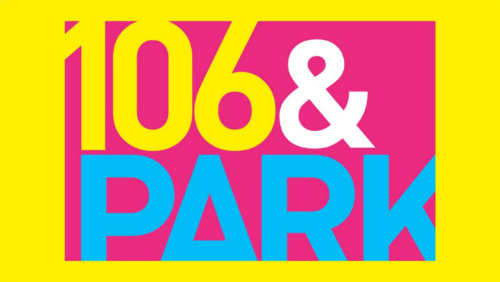 106 & Park will be off air as of December 19, 2014. The broadcast has been running for 14 years now and will continue as a digital project. Stephen Hill, the President of Music Programming and Specials of the cable network, released a statement saying,
We all have our favorite moments from the show that has put youth culture on television daily since the first year of this century. We have pride in being involved with the show that has welcomed almost every movie star, music superstar and fresh-faced talent you can name (you can even throw in a first lady). We've all laughed with and been entertained by the young men and women hosts that have charmed us at 6 p.m. (and more recently 5 p.m.) each weekday.
BET will still continue with events such as 106 & party on New Year's Eve a well as their specials for the award shows. Read BET's statement regarding the move here.
© 2014, Julie Aly. All rights reserved.