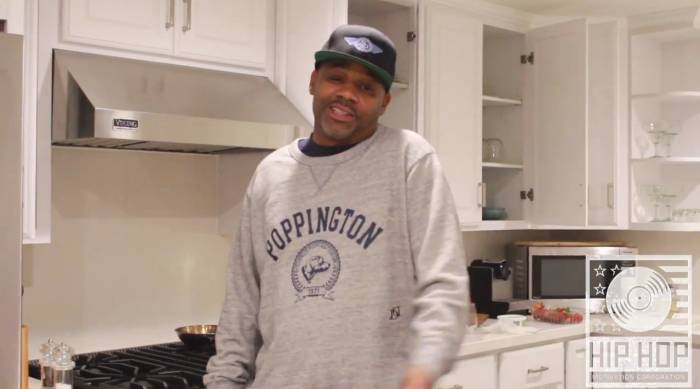 Dame Dash gives his two cents on Jay-Z's most recent elevator altercation with Solange. Dame talks about how he would of reacted being as though him and Jay are different. He mentions Jay is worried about his perception in the media thats why he handled it the way he handled it, and was able to act normal when cameras flashed outside of the elevator. Dame says Jay should take it serious, and he is happy to see people making fun of it. He says that because he was the only one that ever cracked jokes on Jay-Z. He mentions Jay circle probably never cracked a smile or joke about it to Jay face.
Watch Dame weigh in on Black Business Dysfunction, Steve Stoute and more here.
© 2014, @BWyche. All rights reserved.