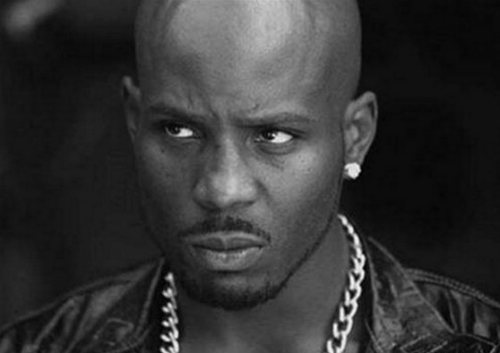 A few days ago George Zimmerman agreed to take part in a celebrity boxing match and will "even fight black people." The Game was one of the first rappers to say that he would gladly go rounds with Zimmerman and now DMX is saying the same, just a little harsher.
X said, "I going to beat the living f*ck out him… I am breaking every rule in boxing to make sure I f*ck him right up. Once I am done with him, I am going to whip my d*ck out and piss on him…right in his muthaf*ckin face. Zimmerman is a piece of sh*t and that's what he needs to drink."
I couldn't agree more with DMX, I'm just hoping that the promoter accepts either X or Game as Zimmerman's opponent!
© 2014, Julie Aly. All rights reserved.