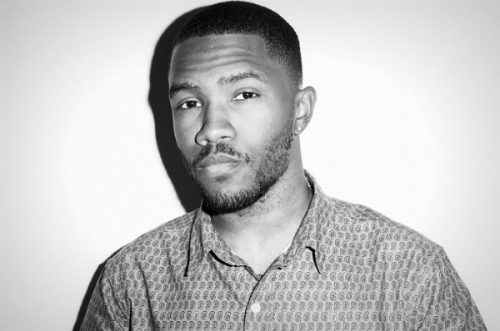 Food chain, Chipotle, has filed a lawsuit against Frank Ocean. The chain claims to have paid the singer $212,500 for vocals to be used in a new ad but Frank backed out at the last minute. Frank was paid before he laid down a track titled "Pure Imagination" and was to receive the same amount when it was completed. On August 7th, 2013, the day he was suppose to have the completed track, he said there was a miscommunication in regards to the ad purpose and he wouldn't be taking part.
According to Frank's legal team, he was showed a clip of what the ad was going to be that lacked the Chipotle logo and made no reference of the brand. They stated that Frank was "promised that he'd have the right to approve the master and all advertising." While Chipotle is saying that is simply not try and they informed Ocean that their logo would be part of the "Scarecrow" campaign.
© 2014, Julie Aly. All rights reserved.