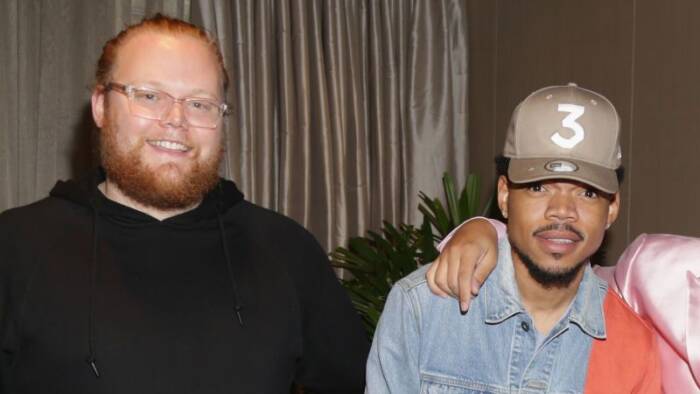 Chance The Rapper is being sued for $3M by his former manager, Pat Corcoran.
Reportedly, Corcoran, who managed Chance for nearly eight years, filed the lawsuit at the end of November accusing the rapper of "compensatory damages and exemplary damages for breach of their agreement."
Additionally, Corcoran claims he's owed more than $2.5 million in "unreimbursed expenses. Geesh.
The scope of Corcorans work as Chance's manager ranged from choosing venues, PR services, deal negotiations and managing all of the rapper's finances. They had initially agreed on Corcoran receiving 15% of profits from Chance's merch, tours, show, mixtapes, album sales, streams, brand deals, endorsements, film and TV projects.
It's been said that the two started their downward spiral in 2019 when Chance's debut studio album, "The Big Day" was set to be released. Apparently, Corcoran was not informed of the release. Corcoran had initially advised Chance to not announce the project before he had even started the creative process for it. Chance's rebelling of this advice seemed to have ignited the start of their fallout.
Eventually, Corcoran was dismissed in late April 2020 despite his attempts at reconciling with Chance.
"Mr. Corcoran has filed a suit for allegedly unpaid commissions. In fact, Mr. Corcoran has been paid all of the commissions to which he is legally entitled. Most of the complaint consists of self-serving and fabricated allegations that are wholly unrelated to Mr. Corcoran's claim for commissions and were plainly included in a calculated attempt to seek attention. Those allegations are wholly without merit, are grossly offensive and we will respond to them within the context of the litigation" – as shared by Chance's legal team in an interview with XXL Magazine.
© 2020, MariaMyraine. All rights reserved.