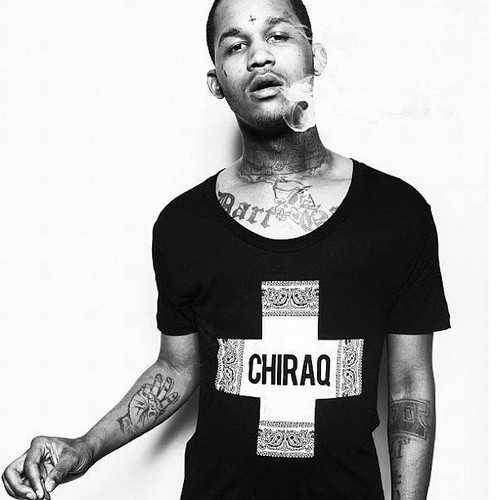 Read below as Fredo Santana details his recording process during a recent interview with poplar NYC publication Village Voice.
"I wasn't a rapper at first, I was just a street nigga that was just rapping on the block, not going into the studio. That's what Keef would do. Then I saw that I got a little fanbase and I wanted to prove to myself and everybody else. That's why I put so much music out. I groomed myself into a rapper. I want to be the best to rap. The best entertainer, entrepreneur. That's what I want to be."

"I don't write. I ain't wrote since like March. I put the headphones on and feel the beat come through my body. I did the 'Jealous' song in like five minutes. Promise. Ask the engineer. I'm trying to force [my friends] not to write. Keef don't write no more either. He ain't wrote since like, Finally Rich. Jay, Wayne, Gucci, the best don't write. That's how I stopped. I was in the studio with Gucci and [YoScooter and I was like, 'Damn these boys going fast as hell.' I was like, 'I'm not writing no more.'"
Source: 
http://blogs.villagevoice.com/music/2013/12/interview_fredo.php
© 2014, @quinelleholder. All rights reserved.