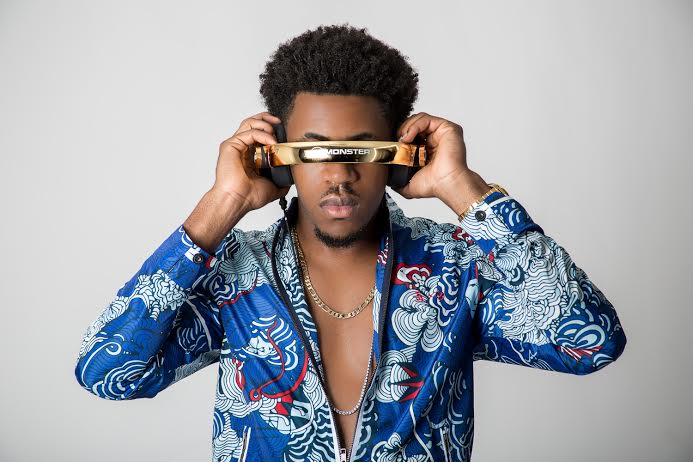 With GENIUS changing the game as a DJ, HHS1987 sat down with him to discuss he career, Mixtape Monopoly, K Camp and the upcoming SlumLords mixtape. Check out the interview below:
As CEO of Mixtape Monopoly, what's next for the DJ coalition?
The next step for Mixtape Monopoly is breaking sustainable artists into the music industry. Mixtape Monopoly as a whole have made a stake in the mixtape game. It's only right the next step is to have a stake in the music industry as a whole.
Talk about being on tour with K. Camp as his official DJ.
Being on tour with K.Camp is a different experience. You learn so much being on the road versus being a DJ in a club. It's a lot of fun but it's challenging at the same time because you're consistently on the go from city to city. K.Camp is a great artist and being his official DJ on tour is a huge opportunity.
What is the best city you all have visited?
I would have to say Knoxville TN, LA, Miami and Dallas.
K. Camp has the #1 urban record in the country with "Cut Her Off." How does it feel?
That feels amazing because we have been grinding so long and to see it come to reality is just an amazing feeling. Honestly I'm really proud of my brother.
Are you excited about the Slumlords project dropping June 12th that you're hosting with K. Camp, Sy Ari Da Kid & Tha Joker?
Very excited. The "SlumLords" was something that came about from being on tour and to see it blow up and become a movement is major.  June 12th will be a game changing date.
What does "Slumlord" mean?
It means a grinding from the bottom to the top. We was all once in the slums chasing a dream. Its taking that same grind you had in the slums and using it even after you make it.
How can aspiring artists contact you?
Twitter.com/iamthegenius
Instagram.com/thegeniusvirtuoso
GeniusVirtuoso.com
© 2014, Eldorado2452. All rights reserved.