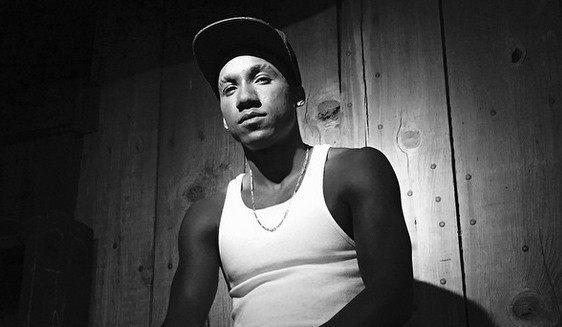 As the saying goes all great things must come to an end and for 29 yr. old Marcus Jamal Hopso PKA underground rap sensation Hopsin yesterday proved to be no exception.
Utilizing his Facebook account, the west-coast native announced that not only was he quitting rap and signing his percentage of Funk Volume to his business partner Damien "Dame" Ritter but he was moving to Australia to pursue other ventures. I'm assuming the fact that his girlfriend Alyce is a makeup artist down under has something to do with his decision but you know how assuming can go.
Check out his official farewell statement after the break. We wish you and your ILL MIND nothing but success in the future champ!
I just wanted to take time out to say I appreciate all of u who have supported my music over these past few years. A Lot of u have told me stories about how I have changed your life. You too have changed mine in ways that u can never imagine. Unfortunately, tonight is the night that I am actually moving away to Australia. Over the past couple years I have come to conclusion that this profession just isn't for me, so im going to venture out into new areas of life. I will always be an MC at heart, but this rap stuff just isn't for me. I hope Youguys can respect it. I've signed over my half of the funk volume label to my business partner Dame. I also wished Swizzz, Dizzy Wright and Jarren Benton good luck in their careers. Thank u all! I'm out.

Sincerely,

Marcus Jamal Hopson aka "Hopsin"
© 2014, @quinelleholder. All rights reserved.