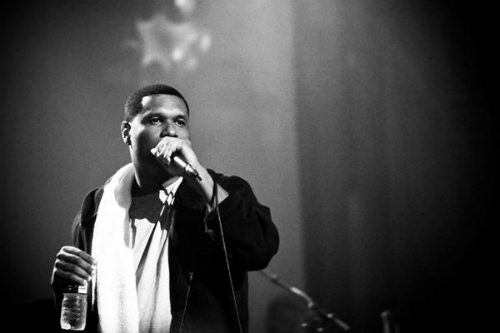 Last week Jay Electronica tweeted "ps, we are going to try and burst the heavens open on July 12th." The tweet was quickly deleted sparking rumors that Jay Elec would FINALLY be releasing his highly anticipated album. The rapper swiftly denied the rumors and stated that he was referring to the 10th annual Brooklyn Hip-Hop Festival slated for that day. While responding to fans on his YouTube channel, Elect further denied the album release but did shed some light on when it could potentially come.
He commented saying, "no sir.. but i promise you its coming this year and I'm about to heat the game up and change the particles so high."
© 2014, Julie Aly. All rights reserved.