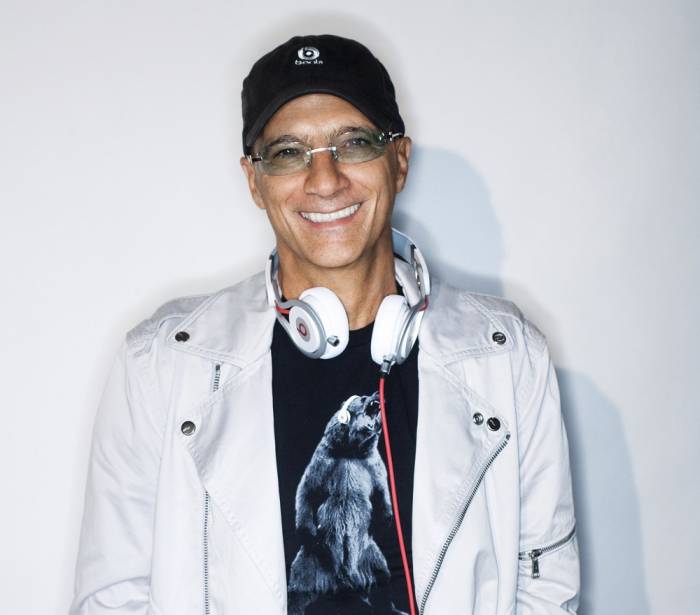 After the Apple acquired Beats By Dre and Beats Music today (read about the $3 billion acquisition here), Jimmy Ivoine announced he will step down from his position at Insterscopre Records. This comes from serving twenty five years as the Chairman and CEO. Here is his statement below.
John Janick has exactly what it takes to lead Interscope Geffen A&M: he started his own label, he understands the art of making records and the unique dynamic between a record label and artist, as well as the enormous responsibility that comes with representing one of the greatest artist rosters ever assembled. It's always been so important to me to be able to identify and train the right successor, so I'm thrilled to have found John Janick. And during the last few years, as I was preparing John to take the reins, Lucian Grainge was transforming UMG, a transformation that made it possible for me to make this transition knowing that Interscope is in good hands.
Universal Records CEO, Lucian Grainge, said the following:
I'm thrilled to announce John Janick's promotion to Chairman and CEO of IGA. Since coming to UMG nearly two years ago, he has consistently shown why he is widely regarded as one of the most talented, innovative and entrepreneurial executives in the music business today and will be a key player in the future generation of industry leaders. John is the ideal executive to be writing the next chapter in IGA's illustrious history.

What Jimmy has done for IGA and UMG is immeasurable. I cannot express how enormously grateful I am for both his partnership and his friendship. While we will miss him as a member of the UMG family, with his appointment at Apple, Jimmy will now be in a position to expand and extend his singular vision and talent, the result of which will, undoubtedly, accelerate the growth of the entire music industry. We look forward to the next exciting phase of Jimmy's extraordinary career as that special creative spark Jimmy brings to whatever he touches leads to innovations and advances in entertainment and technology that will delight music fans around the world.
© 2014, @BWyche. All rights reserved.