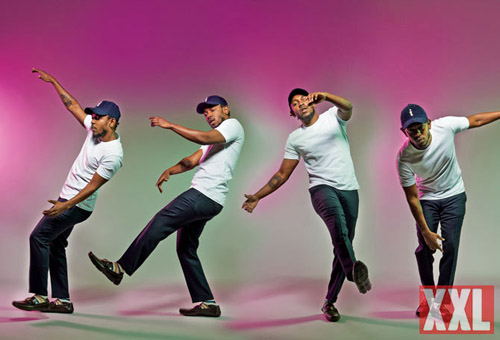 I, myself, have been wondering when will we be getting another print issue of XXL magazine, being that 17-year old empire almost crumbled to the ways of the 21st century, that being digital-printed press. It's safe; and the one we're waiting for is on the front cover.
Kendrick Lamar is seriously building & provoking the anticipation of his sophomore album release & this dope cover just builds it even further. He even possessed the brains behind the creativity with this cover story.
Still in writer mode, Kendrick crafted his own story for XXL titled Writer At War, where he explores his experience with his extraordinary fame, the impact he has had on his fans (and vice versa), the process in which he records, his overall mind state after two years on the road and so much more.

In addition to Kendrick's story, this issue of XXL features articles on several artists who did it big in 2014, including YG, French Montana, Big Sean and E-40. There's also a last minute holiday gift guide for struggling shoppers.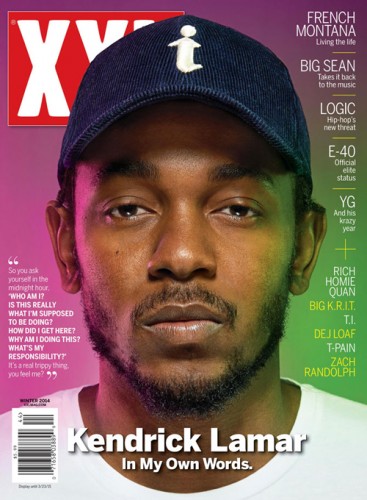 You can pick up this issue now at a local newsstand. Check out the video breakdown of the story below.
© 2014, Niyah Nel. All rights reserved.