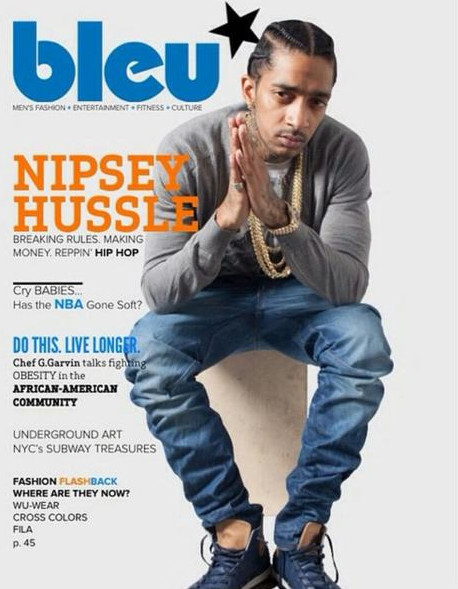 Congrats to Nipsey Hussle for covering Bleu Magazine's latest issue. Checkout some choice flicks from the photo-spread as well as few choice quotes from the publications in-depth interview with the West-Coast entrepreneur below!
Read the cover story in it's entirety | HERE.
Nipsey on his upbringing:
I come from an area where we are cannibals. We destroy ourselves and don't allow 'Nipsey Hussles' to happen. My strength has always been talking to the streets and motivating people… telling real life stories about coming from nothing and making myself successful. You're not going to just be this prodigy that made it from [a] crazy situation and conquers the rap game in one stroke. As poetic and dope as that would be, that's not what's going to happen. You've got to build this thing.
On strategically selling his Crenshaw project for $100 a piece:
"We were looking at the game and saw how the value was changing. So I decided that I wasn't going to chase radio. I was going to cater to the audience and do what I knew was best. I've gambled on my career a couple of times, leaving Epic and leaving a major deal. It was a time when they called me crazy, but it was also when I looked like a genius."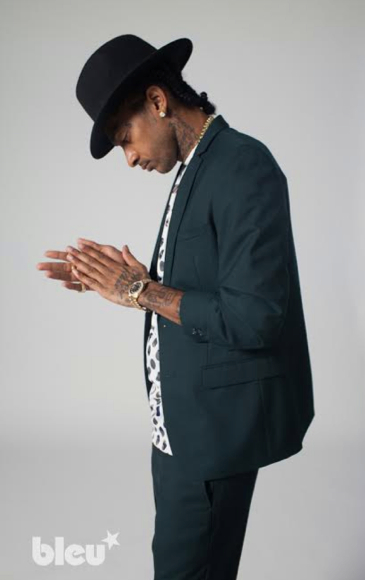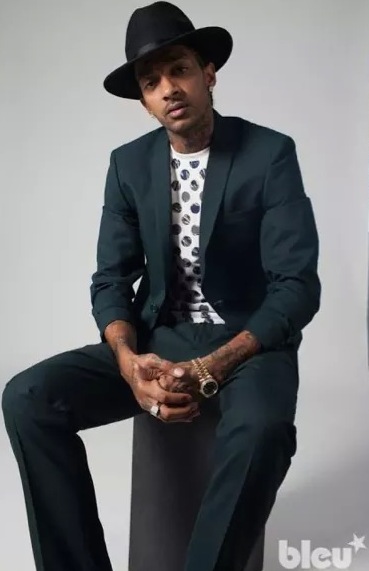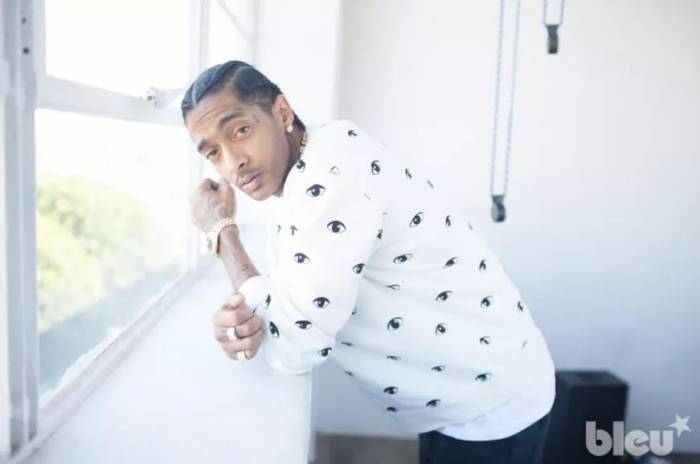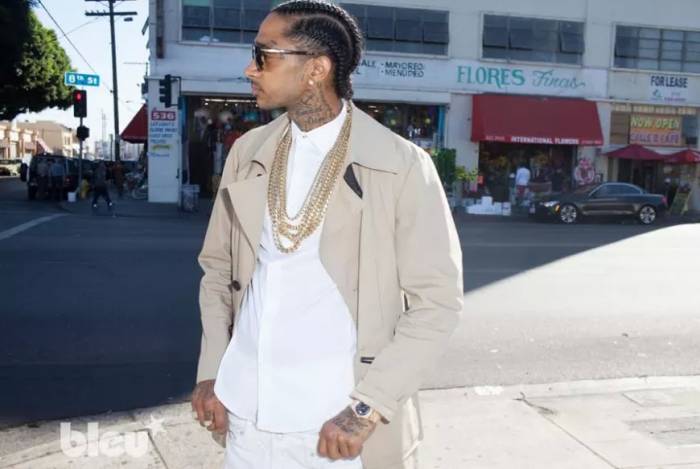 © 2014, @quinelleholder. All rights reserved.