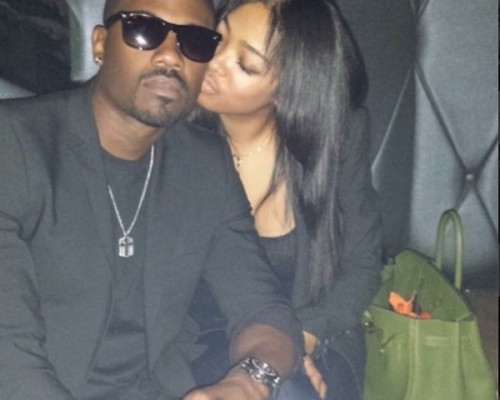 I was hoping he'd end up back with Teairra Mari, nevertheless, things didn't quite end up that way. After watching the Reunion for Season 1 of Love & Hip-Hop: Hollywood, we now understand that Ray & Princess have gotten back together.
Well, all that has seemed to have come to an end as of last night. Ray J reportedly called 911 after  receiving text messages from Princess of her threatening to commit suicide due to their break-up. With the tragic homicide/suicide incident that recently took place between rapper Earl Hayes & dancer Stepanie Moseley, I suppose Ray J didn't want to take any chances with knowledge of the fact that Princess keeps a gun in her house.
The police arrived not too shortly after the call was dispatched, but Princess was not at her home. Her & Ray J have spoken since the break-up & she assures him that she will not try to harm herself. Let's hope that this is the last that we'll hear from this.
© 2014, Niyah Nel. All rights reserved.