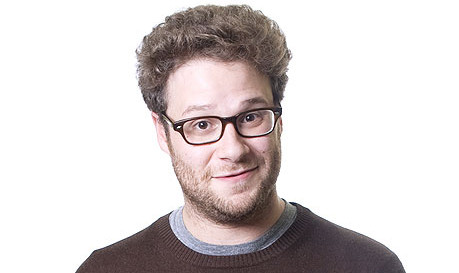 So while the world is patiently waiting for the new studio album from Kanye West to be released sometime in the near future, Seth Rogen joined Theophilus London and a extremely small group of  individuals who have heard West's forthcoming project.
According to a excerpt taken from the new issue of Rolling Stone, recently when the unlikely pair ran into each other at a hotel in New York, Ye invited Seth to experience the sequel to Yeezus in his limo van but only played the instrumentals for each song.
Rogen elaborates:
"There's no lyrics, only beats. So he raps the whole album, and after each song, he stops it, like, 'So what do you think?' We were in the van for two hours!"
Unfortunately we still haven't heard any of the album or anything close but until we get that glorious opportunity check out the parody video that caused the adored comedian and the controversial renaissance man to connect below!
© 2014, @quinelleholder. All rights reserved.