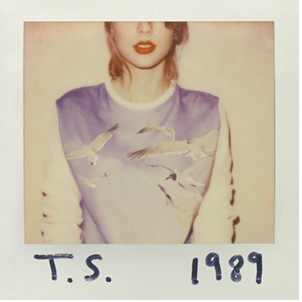 Taylor Swift's recently released album '1989' sold 1.287 million copies making it the first platinum album 2014 has seen. With the way the internet has taken a hit on physical album sales in the Digital Age, you can imagine how difficult it is to sell hardcopy's of a project, let alone 1 million of them. Swift took to Instagram a couple of days ago to share her excitement with her fans to Kendrick Lamar's 'Backstreet Freestyle' with the caption as follows..
Industry experts predicted 1989 would sell 650k first week. You went and bought 1.287 million albums. AND IT'S GOT ME LIKE:
Kendrick Lamar decided to hop on one of her tracks as well (haha). Listen below to his playful version of Swifts' 'Shake It Off'.
© 2014, Niyah Nel. All rights reserved.