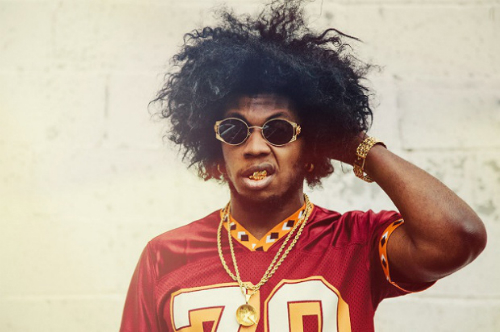 Atlanta rapper, Trinidad James, burst onto the scene with his infectious, "All Gold Everything." A few guest verses and a couple of mixtapes later, James has yet to release his debut album. The rapper sat down with Creative Loafing and claims that not only is his single, "All Gold Everything" a classic, but his album of the same title will be as well.
""All Gold Everything" is a place in time. It's a classic forever, five years, 20 years, 100 years from now," he said about his single. On his album he stated, "When you hear the album, even if it sold one copy, or five copies, and you got one of those copies, you would know this is a classic, straight up and down." The rapper also claimed that the album will showcase more of what he can do and is bigger than his breakout single.
© 2014, Julie Aly. All rights reserved.