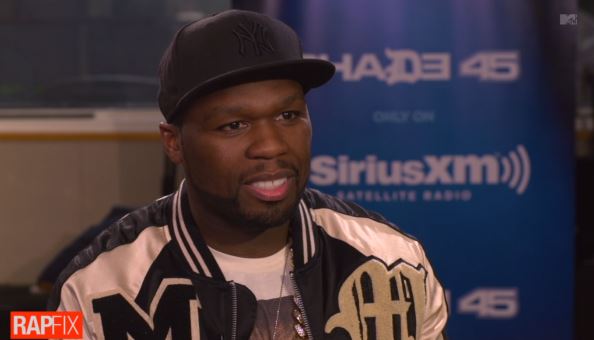 Watch below as 50 Cent opens up to Rob Markman about his relationship with Loyd Banks & Tony Yayo on MTV RapFix!
50 Cent on being insensitive to Loyd Banks:
"His father passed away and I was like, 'All right, he passed away but you can't just go home and stay home. Ask Kanye, his mother passed away while his record was at a peak point. If he didn't go on tour, he wouldn't be the Kanye you know right now. He worked his way through that situation; the world doesn't stop."
© 2014, @quinelleholder. All rights reserved.